Pretty fun. Got a few new bridges over some crummy bits and some maintenance here and there.
Did you mark your ride on Strava as a "training" ride?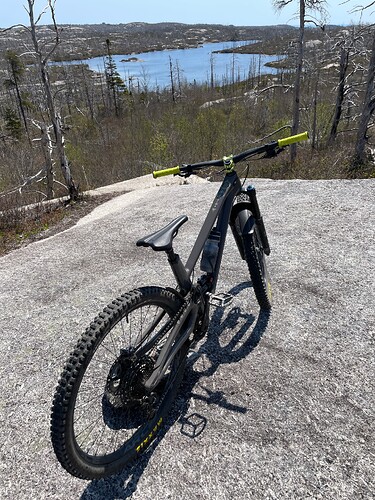 Back at it, just a week after getting hit by a truck while riding to work. Feels pretty good. Glad the concussion isn't as severe as expected.
Jesus christ, I had no idea you got hit by a truck.
Glad to hear you're alive and back on two wheels.
I may be a bit biased but I think Pictou/Colchester County is a Gravel Biking Paradise. I can't even imagine not owning a gravel bike and living/cottaging up here.

Shit Dude! I just saw you busting it up Chebucto last week.
Yeah, it happened a week ago Thursday. Got right hooked by a pickup truck on Willet. Flew into a van. Mild concussion, bruised ribs and such. I got off very lucky. Posted a twitter thread about it. I usually try to keep my commuter/cycling infrastructure commentary over there.
It's stories like yours that scare the shit outta me. Glad to hear you're on the mend.