Heads up Bowater riders, the smooth brains are back at it.
I found this target today on Pipeline road. They were shooting across and almost parallel to the road from a dirt berm near the E-Money trailhead. There's a pit with ATV trails behind the target. Incredibly dumb move.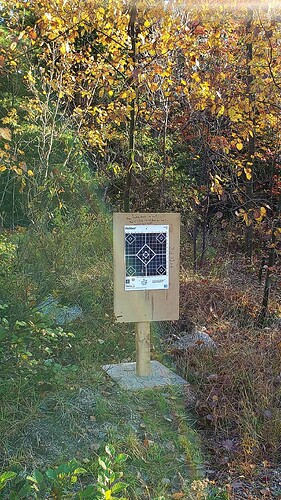 Some of the road signs have been shot up over the past week. There's three fresh deer carcasses dumped in the ditch up by the pit, so watch out for bears up there.