if you have any left in long sleeve, grey, small, i'll take it
I have the jerseys! If you don't hear from me first, send me a message to arrange pickup if you can't make it to a weekly ride.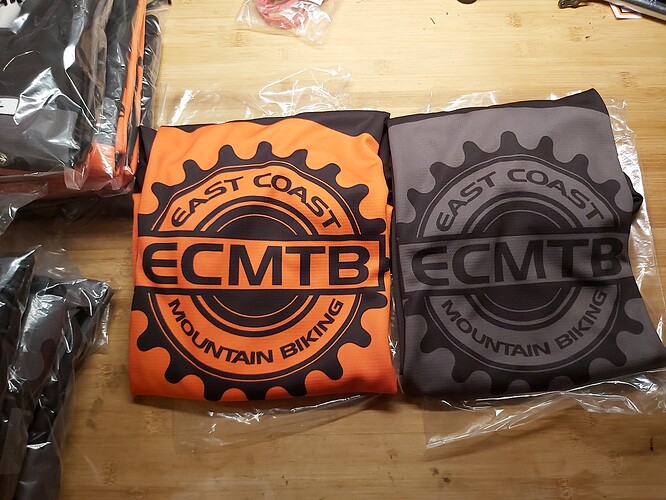 We have extras!
Orange Male XL long
Orange Male M long
Orange Female L long
Orange Male L short
Grey Male M long - on hold
Grey Female 2XL long
Grey Male XL short
Grey Male L short
Grey Male M short - on hold
@smithers smallest extra we have is medium unfortunately.
What about those that need their jersey shipped to them ? I've been trying to message riderx since before xmas with no response.
I have been in the states with spotty email reception. Apologize bout that.
Will try to get into those files on my account later this evening.