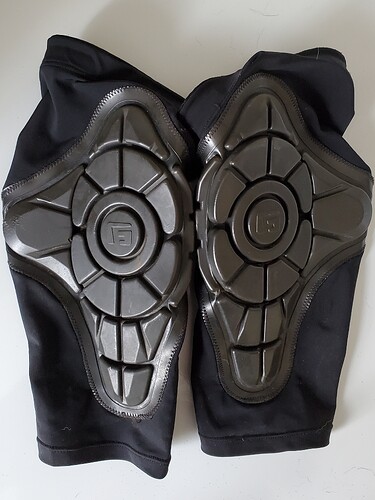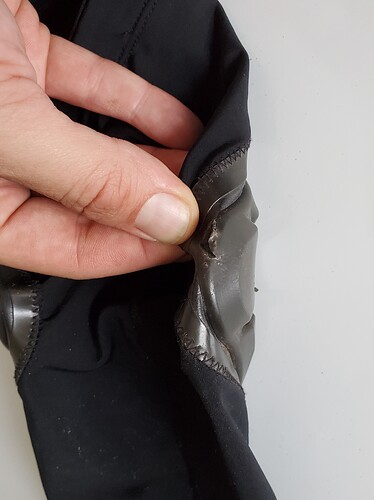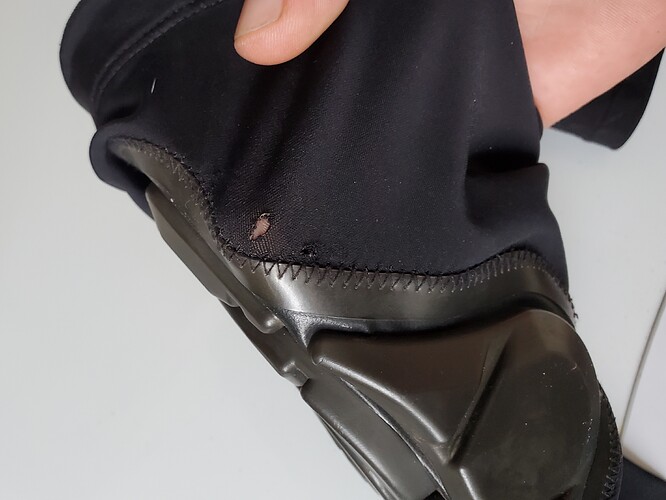 Used for a couple of seasons but still loads of life left in them. They were just too tight around my calves. Small tear at the edge of one of the cells, and a couple of very small holes in the fabric, but the seams are all holding strong and the silicone cuffs are still in good shape.
Size L/XL, I believe.
I can bring them to an ECMTB ride or arrange a meet up.
$20