Going to have my daughters RM Reaper 26 up for sale for the end of October. Her new bike isn't in till the spring, so she still needs to ride it for the summer. Just gauging interest, getting the word out.
2019 Rocky mountain reaper 26.
Girl owned and only drive on crusher dust…oh hell who am i kidding, she ripped this bike on everything from Keppoch to McInstosh, and everything in between.
Replaced headset this year with a new sealed unit.
Put a dropper post on it.
New brake pads this year
Fork serviced start of this year
New chain this year.
Taken apart every winter, cleaned, greased, checked over.
Bike really needs nothing, just a new kid to shred it.
$2300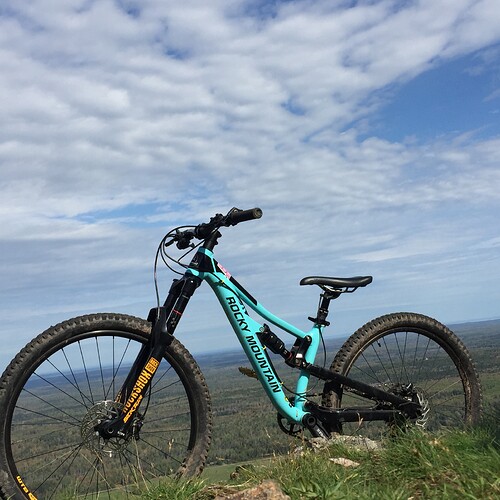 Any questions feel free to ask