Work party at the Gorge every Friday night at 6:30. Begins May 17 and ends July 26.
From the FB event page…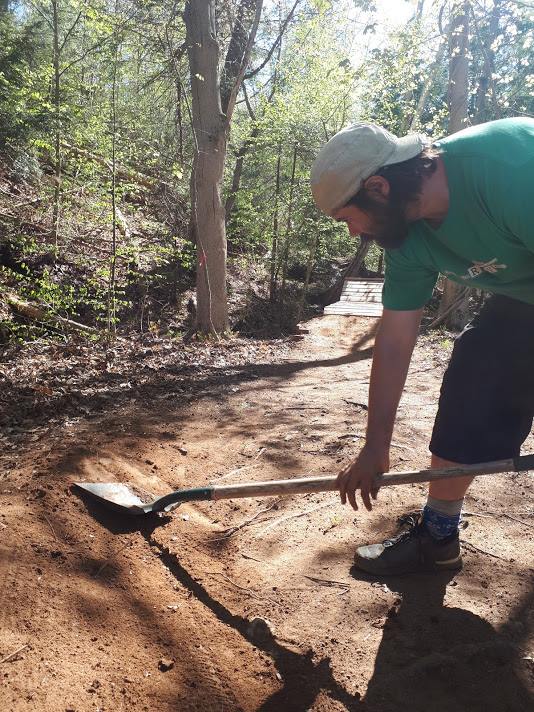 Want to help help make the 2019 Kentville Canada Cup amazing and leave a legacy for the future?
Join us for our public dig nights at The Gorge where we'll be working on the trails you love and maybe some new ones you haven't met yet!
Projects range from lopping and raking to digging brand new trails. Tools provided but feel free to bring a few of your own such as rakes, shovels, and loppers.
Meet at The Gorge trail head parking lot at 6:30pm on Fridays unless other wise noted. Feel free to come one day, some days or all the days! Sturdy boots, gloves, a bottle of water, and some bug spray are recommended.