Who's ready for the shreddy this coming Phaturday?
Looks like registration has been strong with some categories sold out.
I'm heading up Friday w my son. We're meeting some of the NF and NB crew there to do some shuttle laps Fri afternoon, curious to check out the stages and dial it in.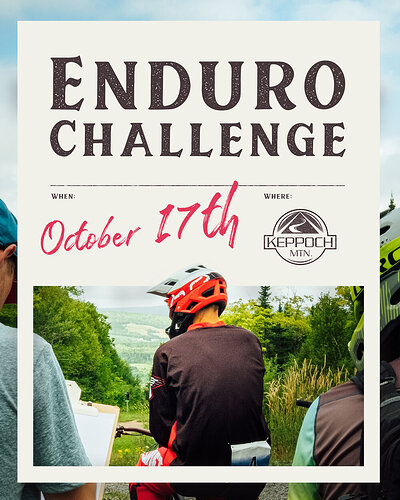 Gonna be a time!
Who else is reg'd?