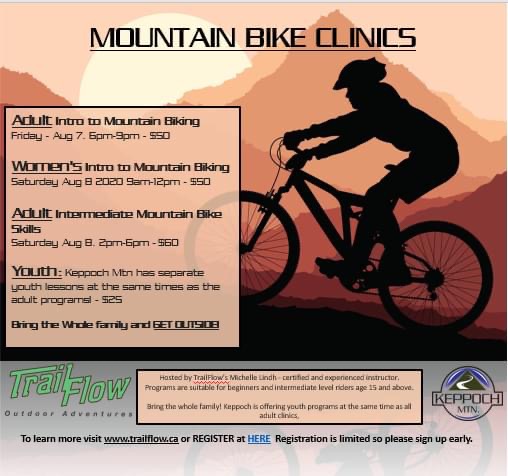 Hopefully there will be more of these, can't make this one but would like to
This looks like a great day, girls. I've signed up for the adult intermediate skills session, if anyone would like to join me. There's a women's intro as well. Many of you expressed interest previously.
I'm registered for the intro session - looks like it will be a great day!
I'm registered for the women's intro in the morning!!

You are going to have some fun! Guaranteed.