I've been getting the itch to find an event, set some goals and start training. That got me thinking about events/ races and when they're likely to be held again.
So what's everyone's one favorite events?
My favorite is the Karapoti, it's a 50km single/ double track race through a large rugged forest outside of Wellington, NZ. It's got 3 long brutal climbs, a rock garden (uncommon in NZ), a le mans start through a river (and about 4 other river/ stream crossings) and a steep cliff to scramble up aptly named the Devil's Staircase.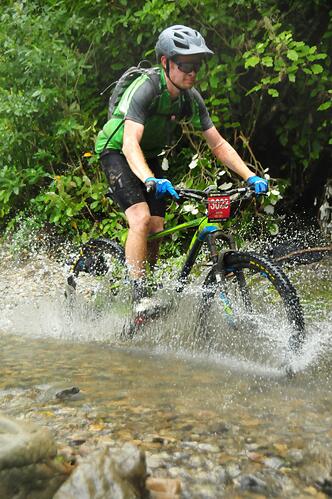 I've been hoping to ride the BC Bike Race at some point, it was always a pipe dream living in NZ but much more achievable now!