Volunteer work day this Saturday, April 24, 9:45am-1:15pm. We'll be working on drainage, rockwork, and crusher dust capping.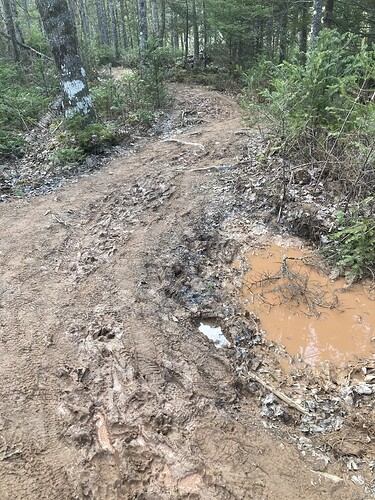 Due to the rise in COVID cases, and extra restrictions for HRM and surrounding communities (including East Hants, where the NMR Trail is located), we're cancelling this Saturday's work day, and won't be having advertised work days for the near future.
We still plan to do some small work parties, so if you are visiting the trail (and I heard the premiere encourage us to keep going outsides and using parks), you may still see folks out working on the trail.
Thanks so much for all who take interest in and work on supporting the Nine Mile River Trail! We look forward to having volunteers out on work days to improve and expand the trail that we love so much!
Take care, and hope you stay healthy and safe.
Thanks for updating the title, @JeffV!
Got out w my boys and a couple friends this morning and witnessed Eric and Janet hard at work with shovels and barrow- thanks for all your hard efforts today and previously!!
https://www.instagram.com/p/COEBtHuHrFb/?igshid=16nmi2clgvvy9 sly!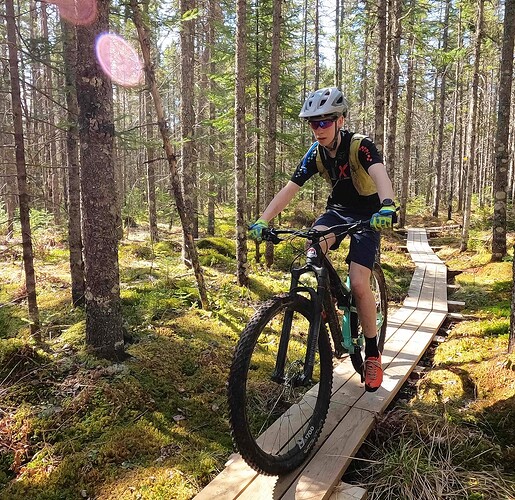 Uploading: 0E8B4359-9E77-44C9-8EA1-9227C2FF88FB.jpeg…
It was great to see mountain bikers on trail today! Hope everyone had a great time.
Love the picture!