Let's start the year off right…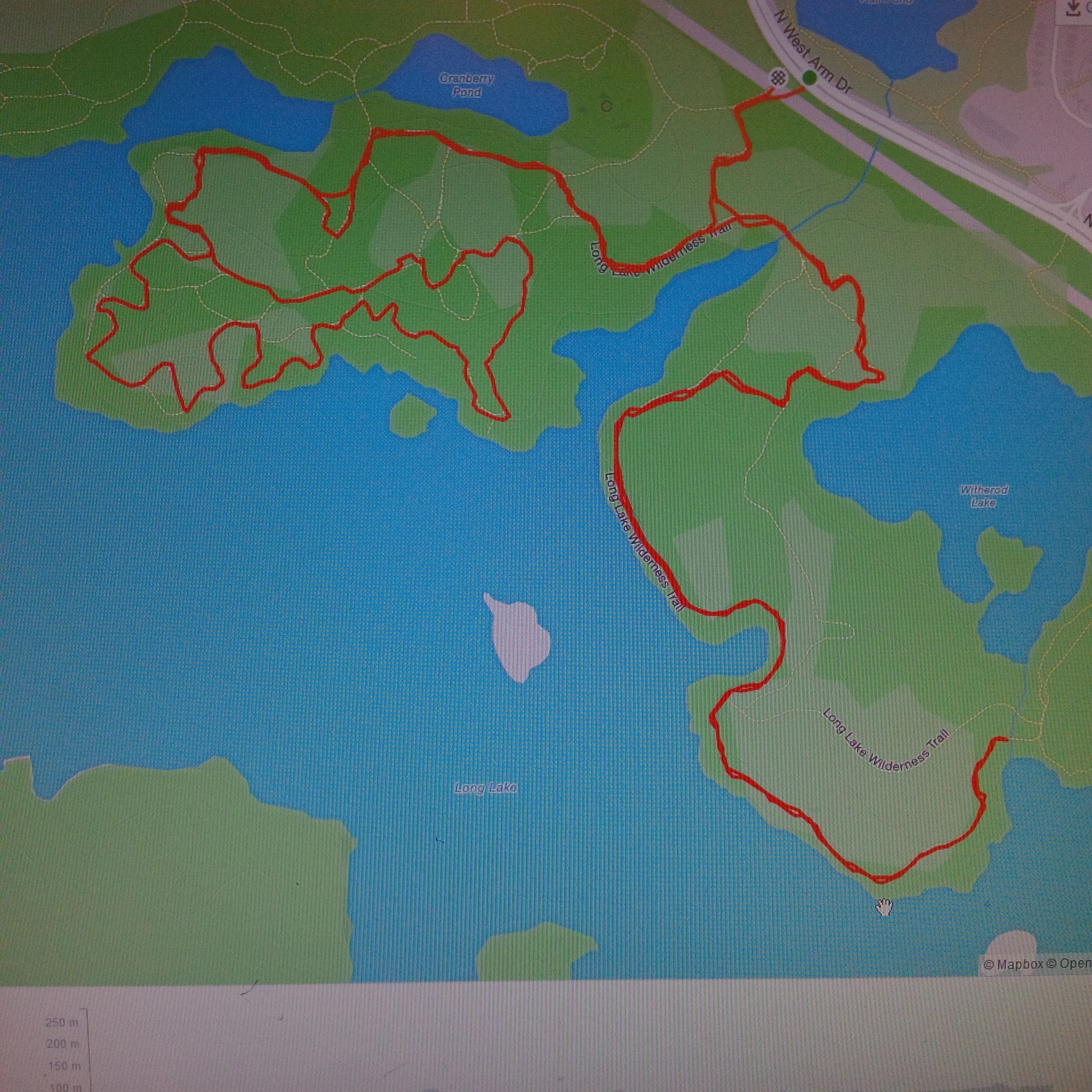 Sweet, Sweet Wrandees
Sorry for the crappy pic of a map…I'm always having too much fun to snap a photo…or I'm gasping for breath. Trying to participate in this community more.
Well, we always enjoy your input @Coaster2!
If only we had snow to smooth out those roots and rocks at Wrandees.
I don't recognize the user name. You need to get a profile pic for us!

I rarely stop for photos, too; but the GoPro helps me out. Screen cap from yesterday at Spider Lake with @nwmenz.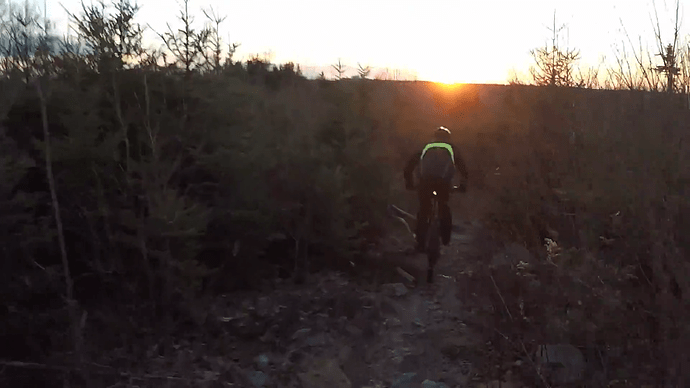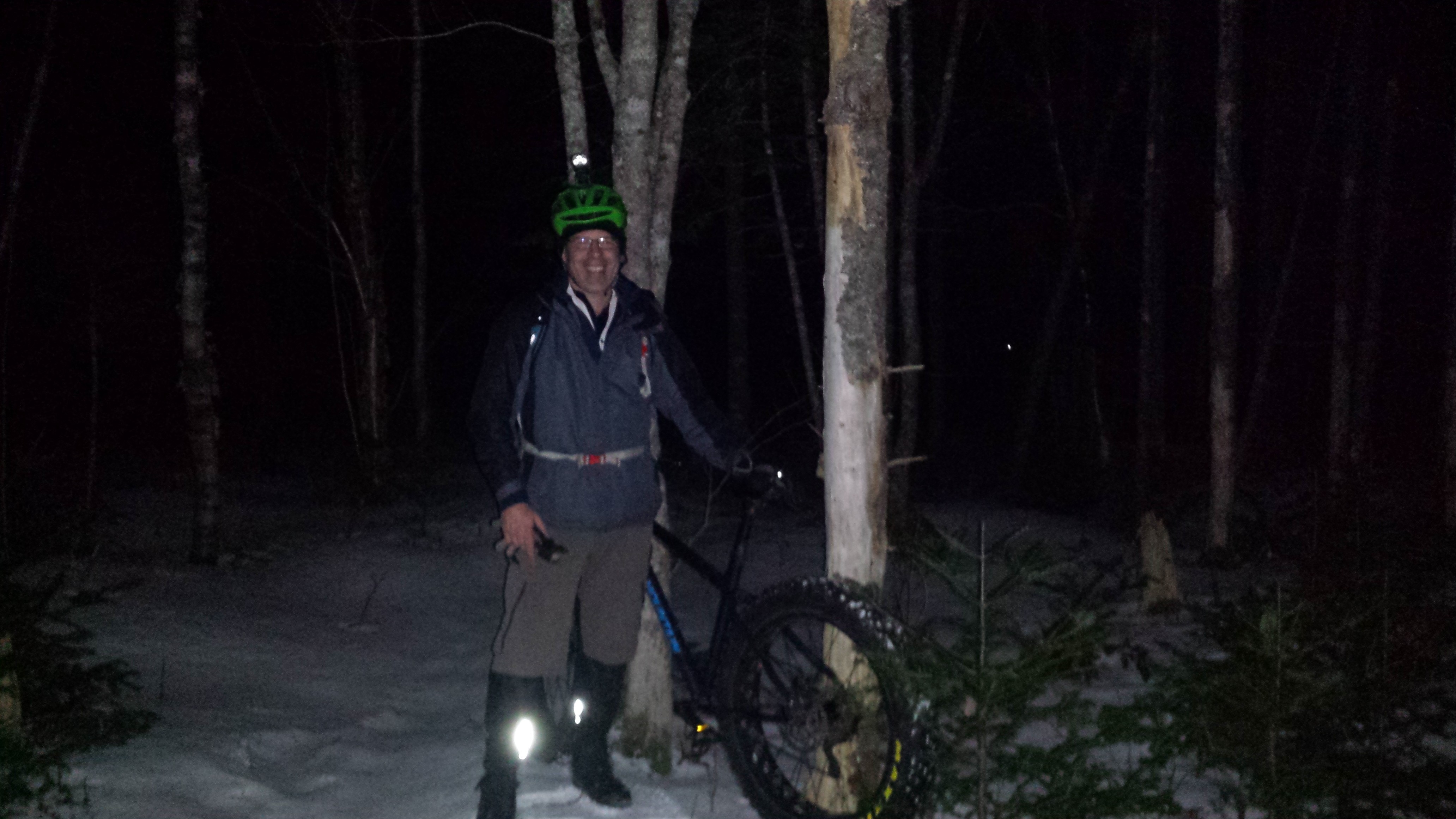 VSC weekly ride at woodville. Perfect conditions.
Prestine fun snow conditions at "the gorge" and "bird sanctuary" with the aka "Valley king" aka "Bruce willis" @riderx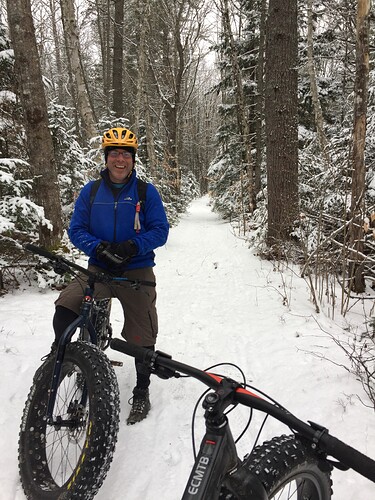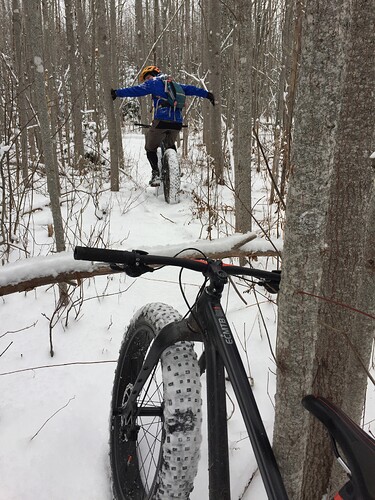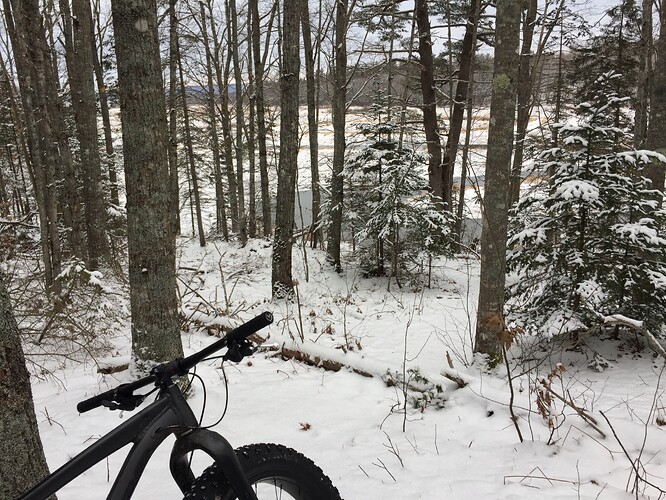 riderx
Had a blast just as the snow started at the mainland north commons.

We were nuts just trying to get to the not so secret trail this afternoon but we turned arnd and went shubie park instead. Nice and freshly plowed. Just beware my fatties discbrake's makes this annoying noise that scares and freaks out the hikers and dogs.jeezz /@Chris_Dwyer-perkins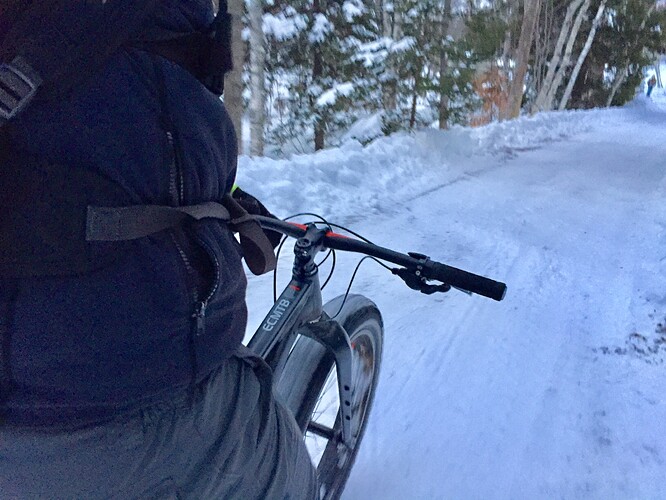 I spent part of my snowy Sunday building a fat bike adapter for my roof rack. I have a strap I'll use to help secure the rear tire, and will likely bolt the trays down once I'm happy with a few minor tweaks.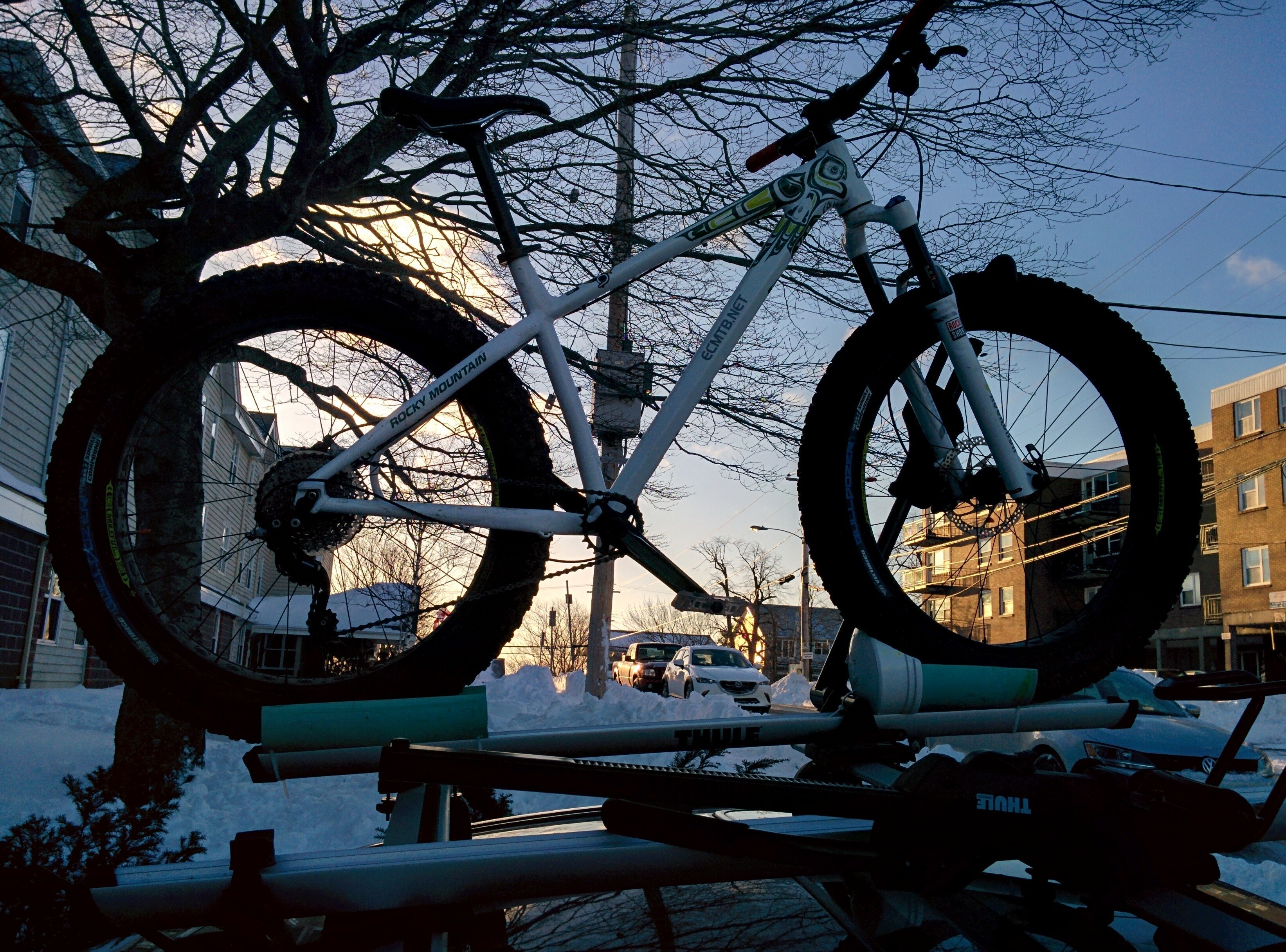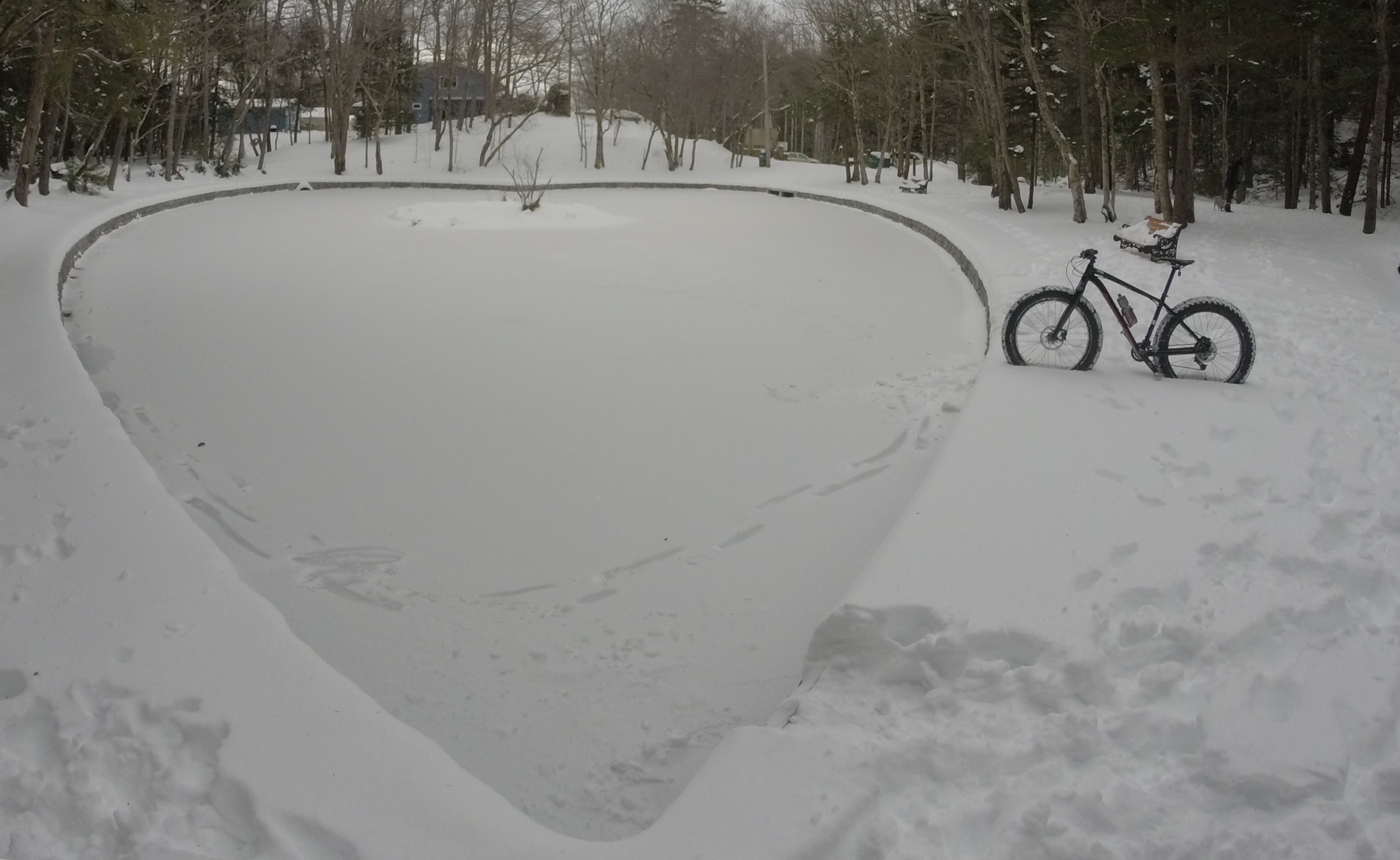 I

Bikes.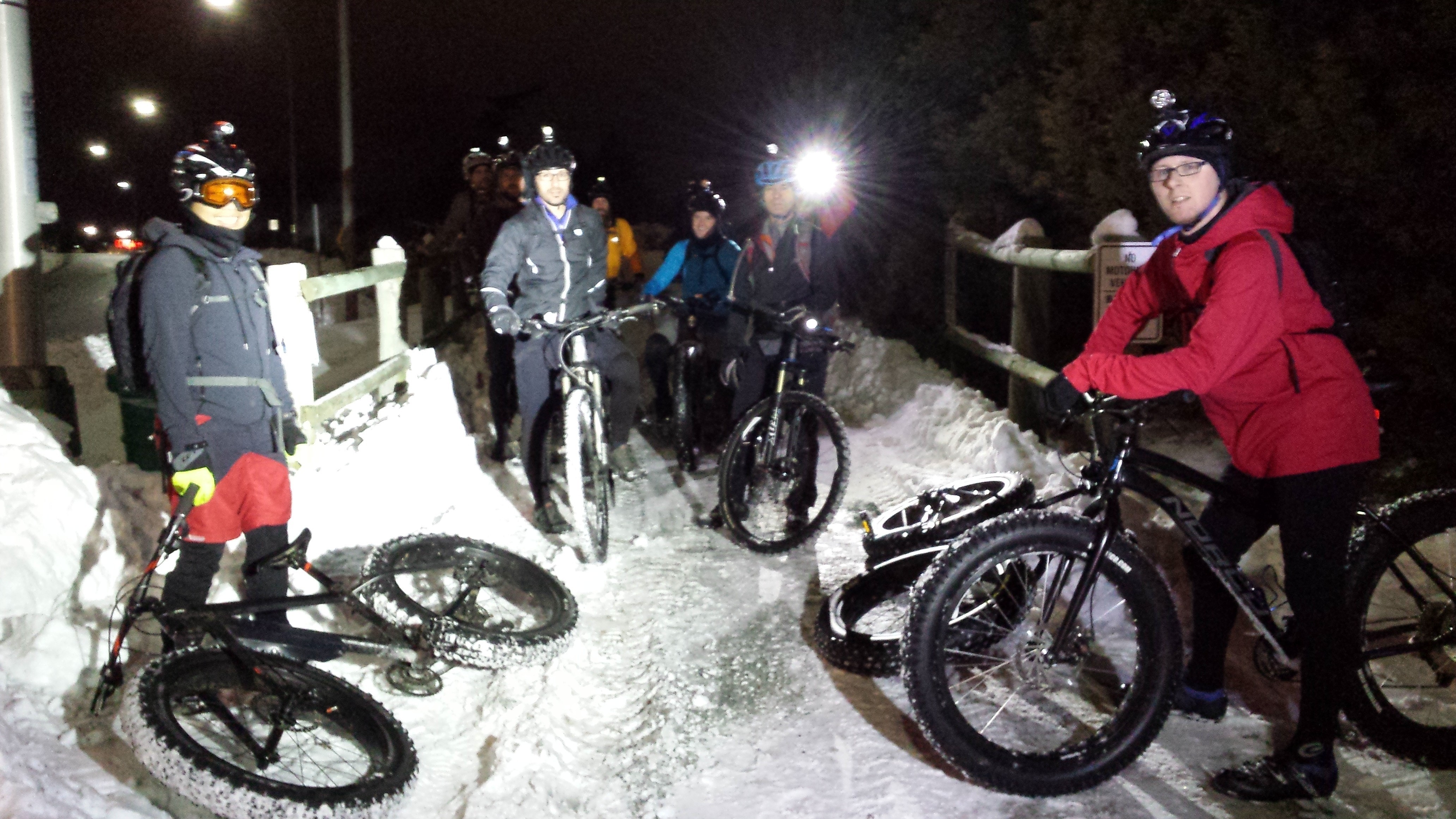 Thanks! Took a spin down the adjacent power line after riding at Nine Mile. The freeze makes different stuff accessible.