This topic is always my favourite. I love seeing pics from different places and different perspectives. Bring on 2018!
Me and @Rockhopper at Fight Trail today!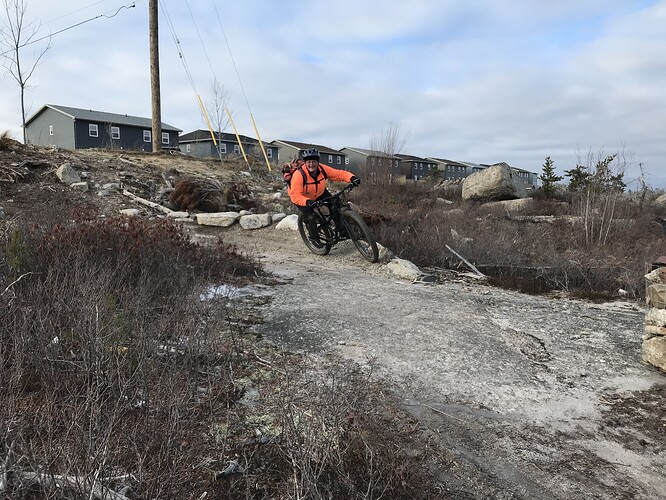 Pre-ride pic. Probably too cold to take my gloves off for a pic during the ride haha.
Finally got the proper stem for christmas to harness this beast of a fork with 38mm stanchions and a 1.5" steer tube.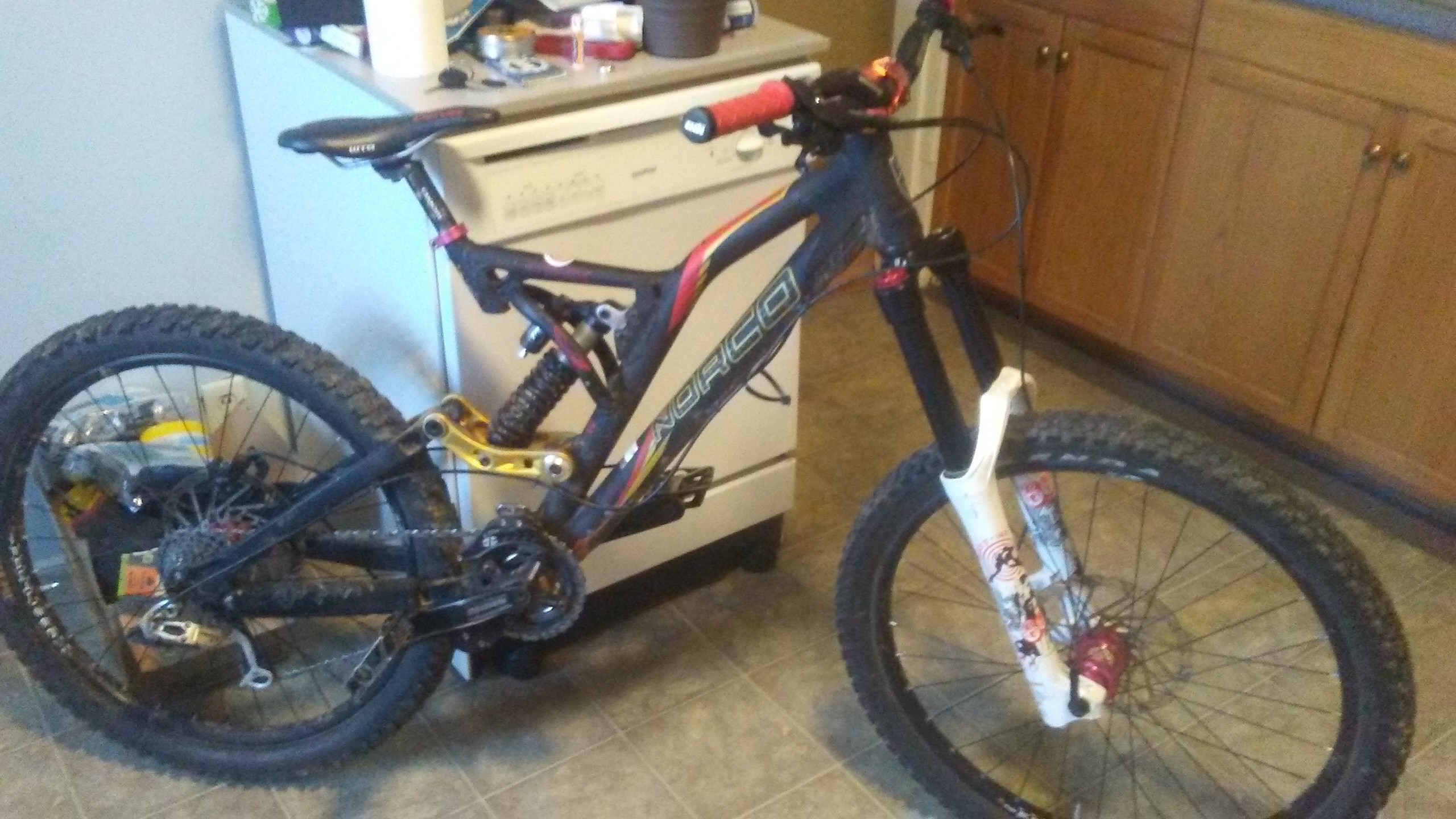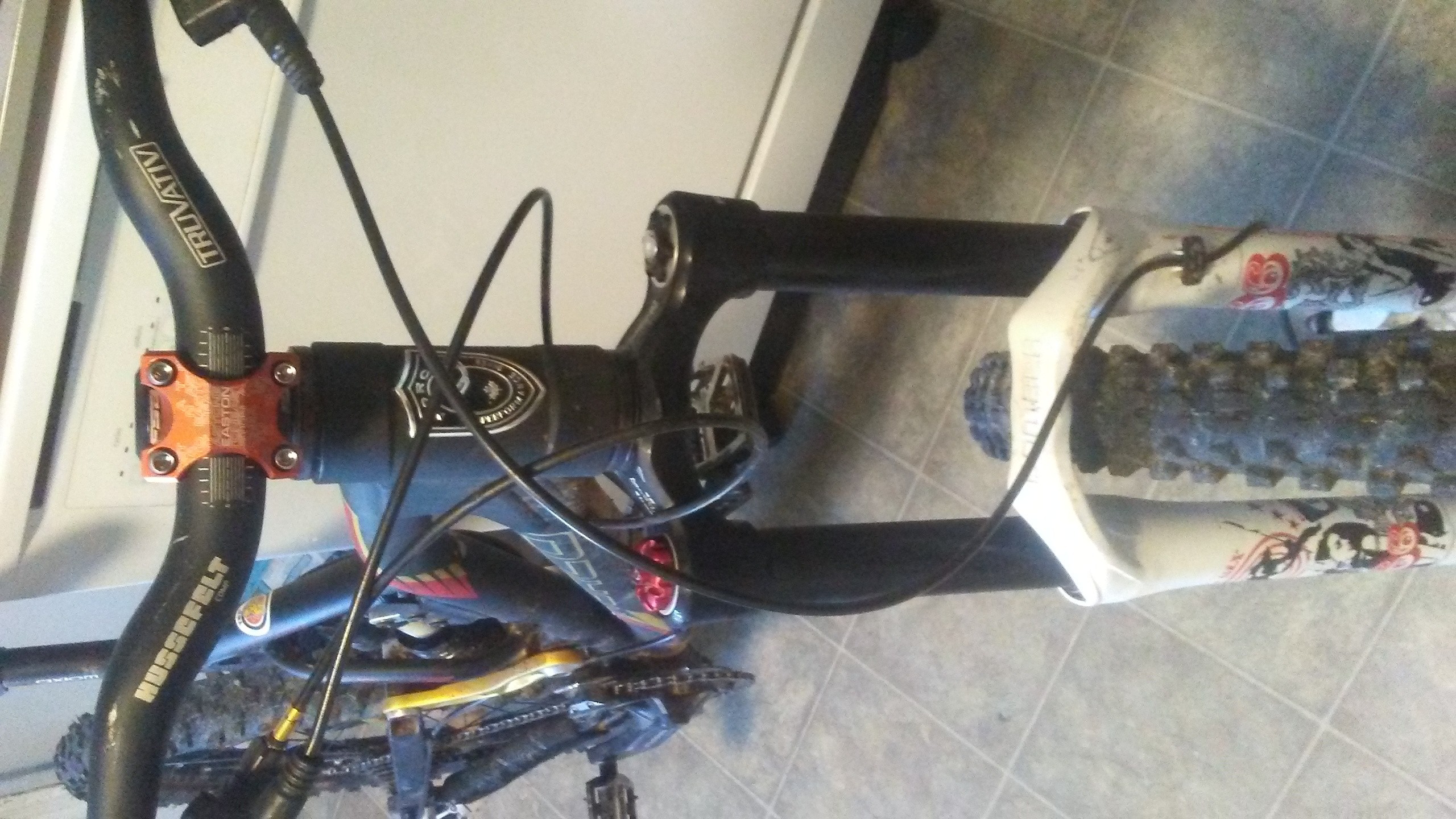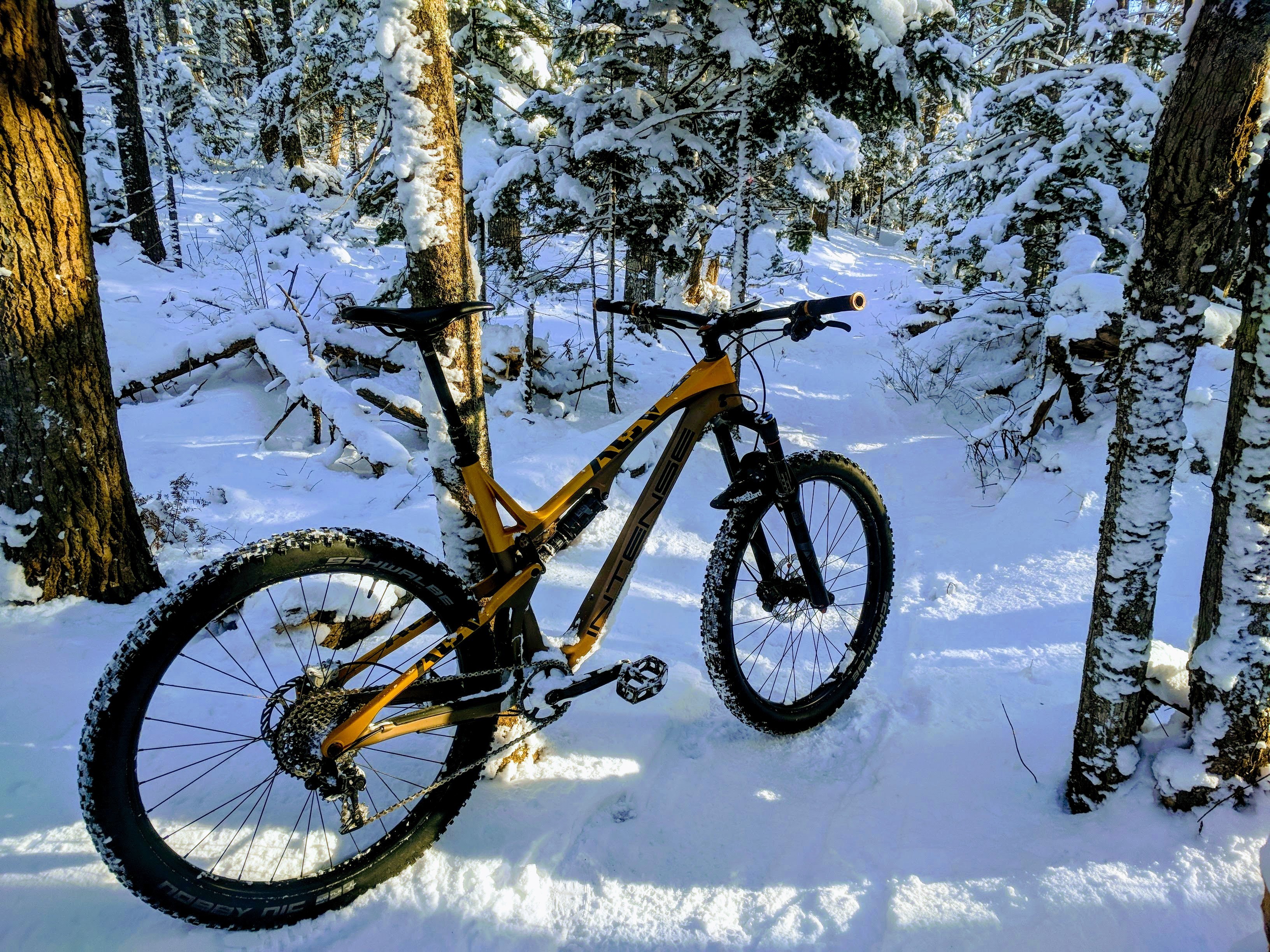 Some fresh show at Kentville Bird Sanctuary this afternoon.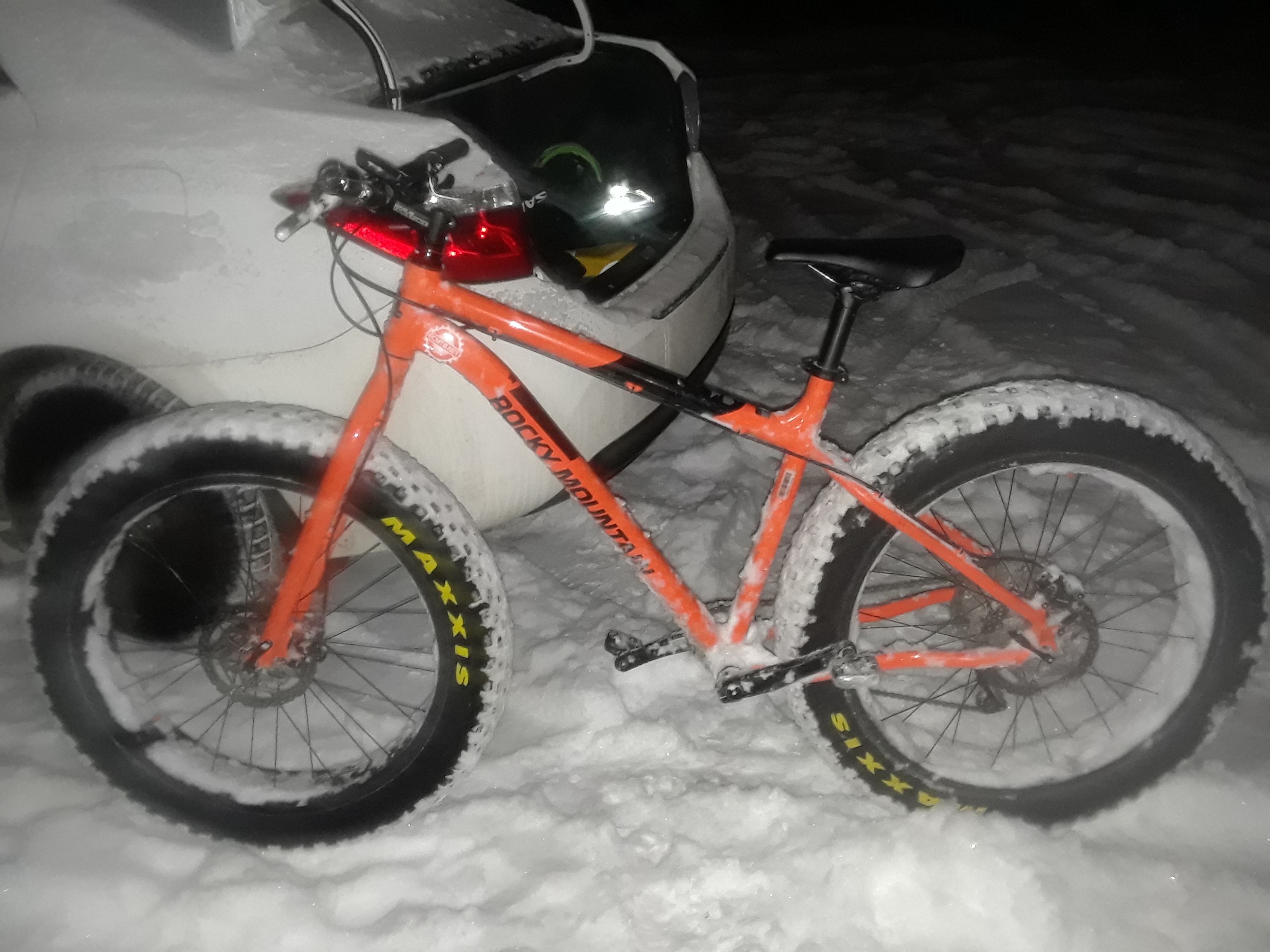 Gorge/P2 ride
Looks fun. Sadly couldn't make it

Some pics from the Bird Sanctuary in Kentville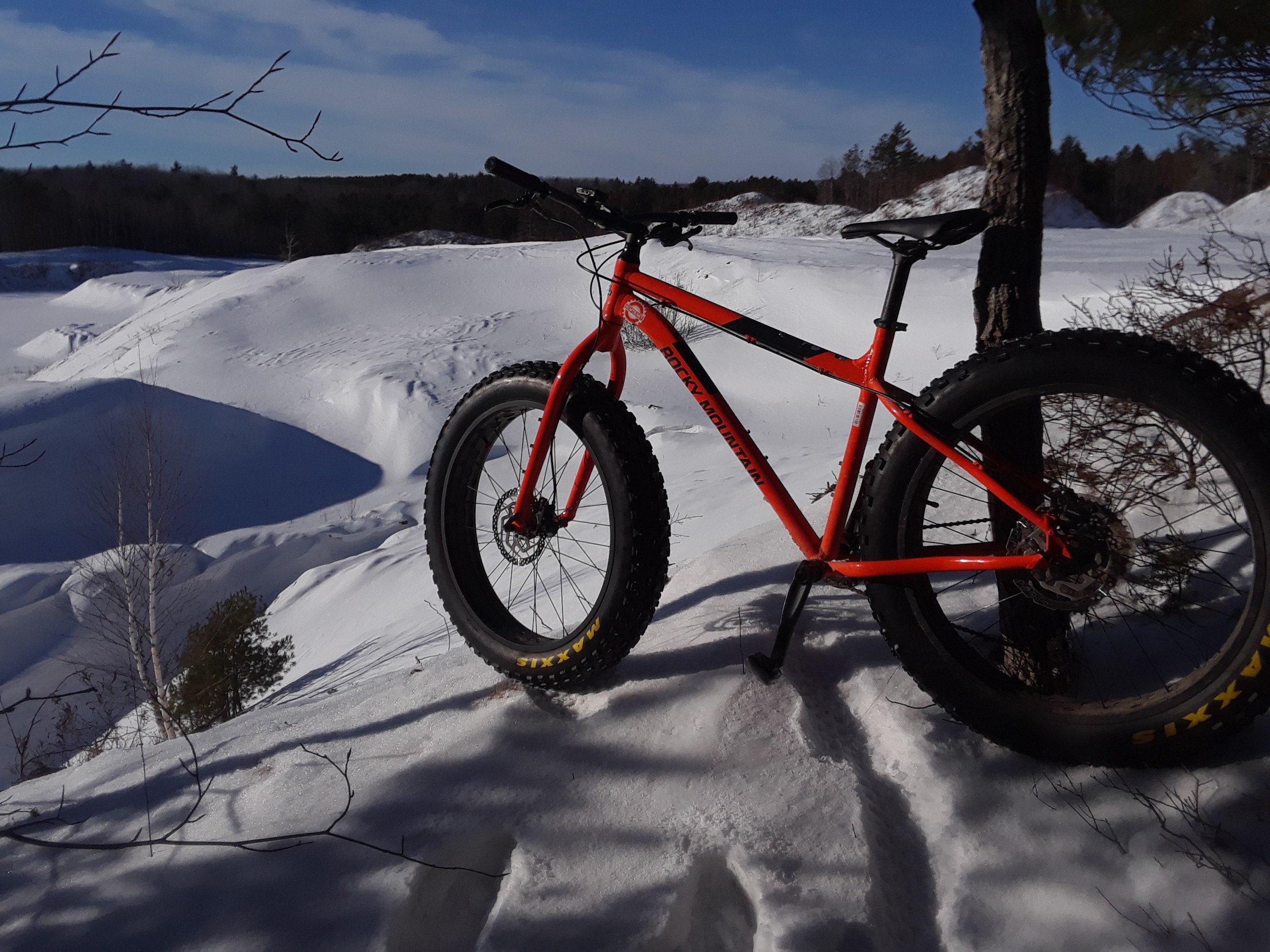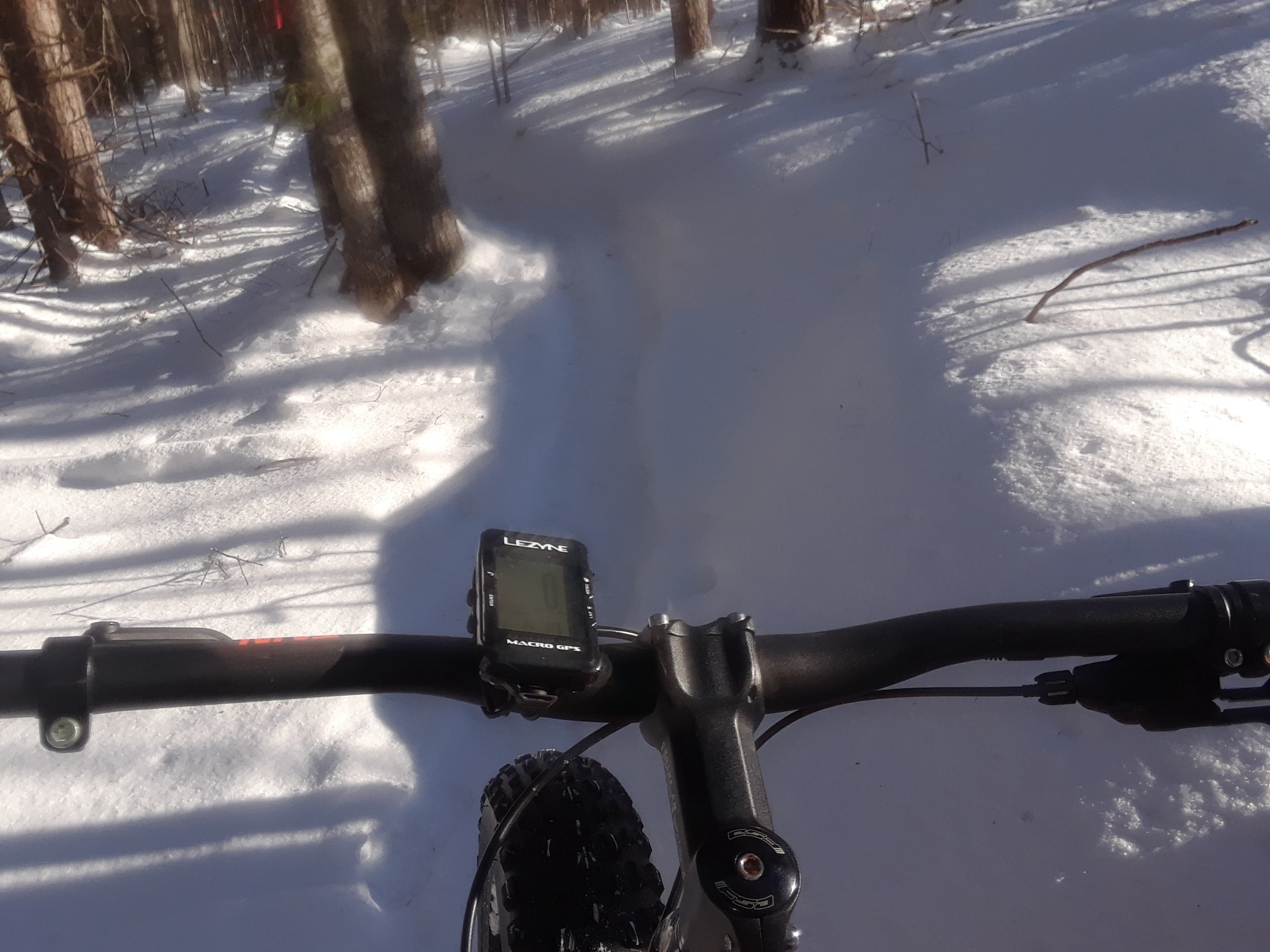 Why bridge a stream when you can gap a stream? Cant wait for the ground to settle and ice to clear so i can rip this properly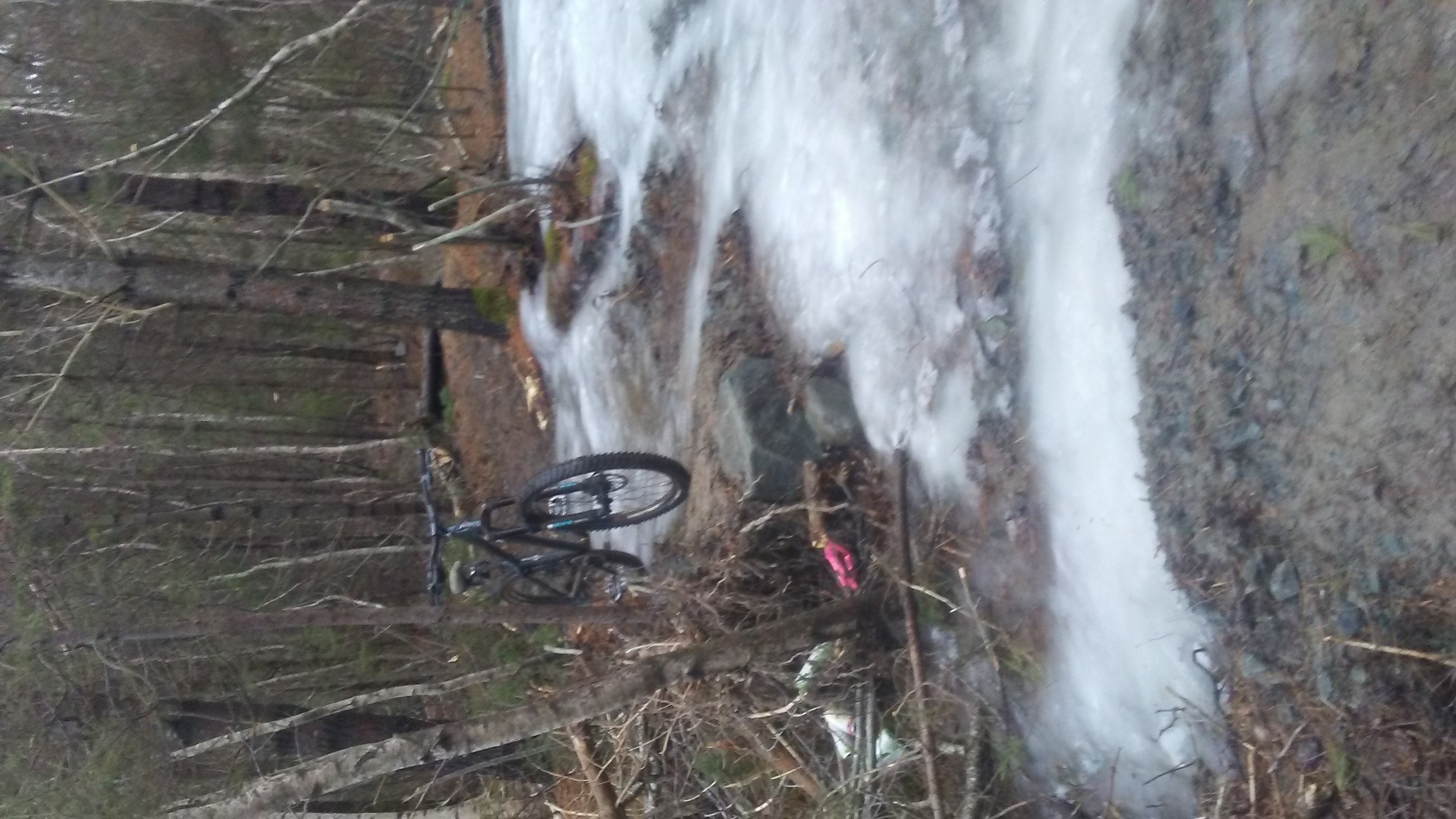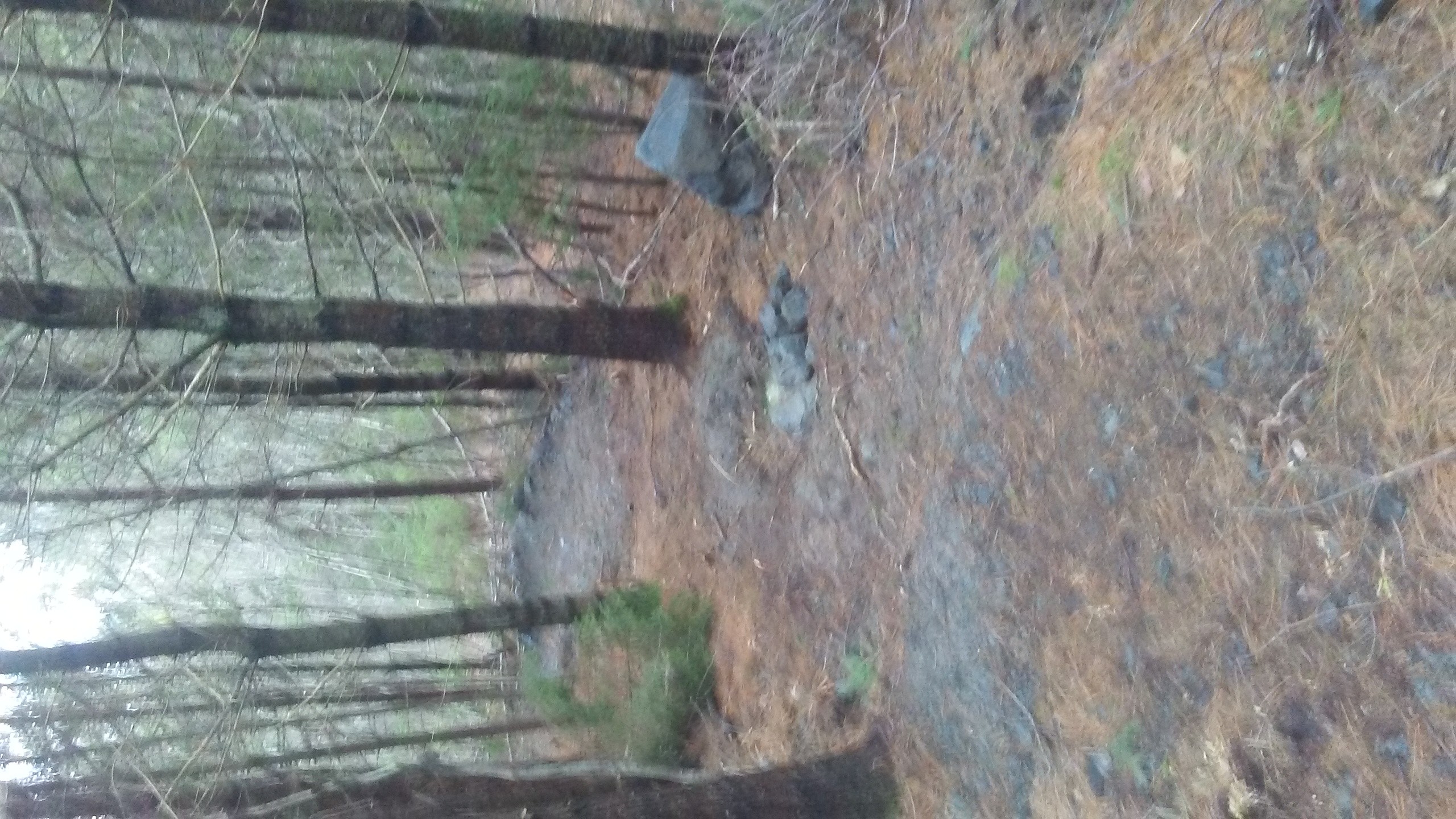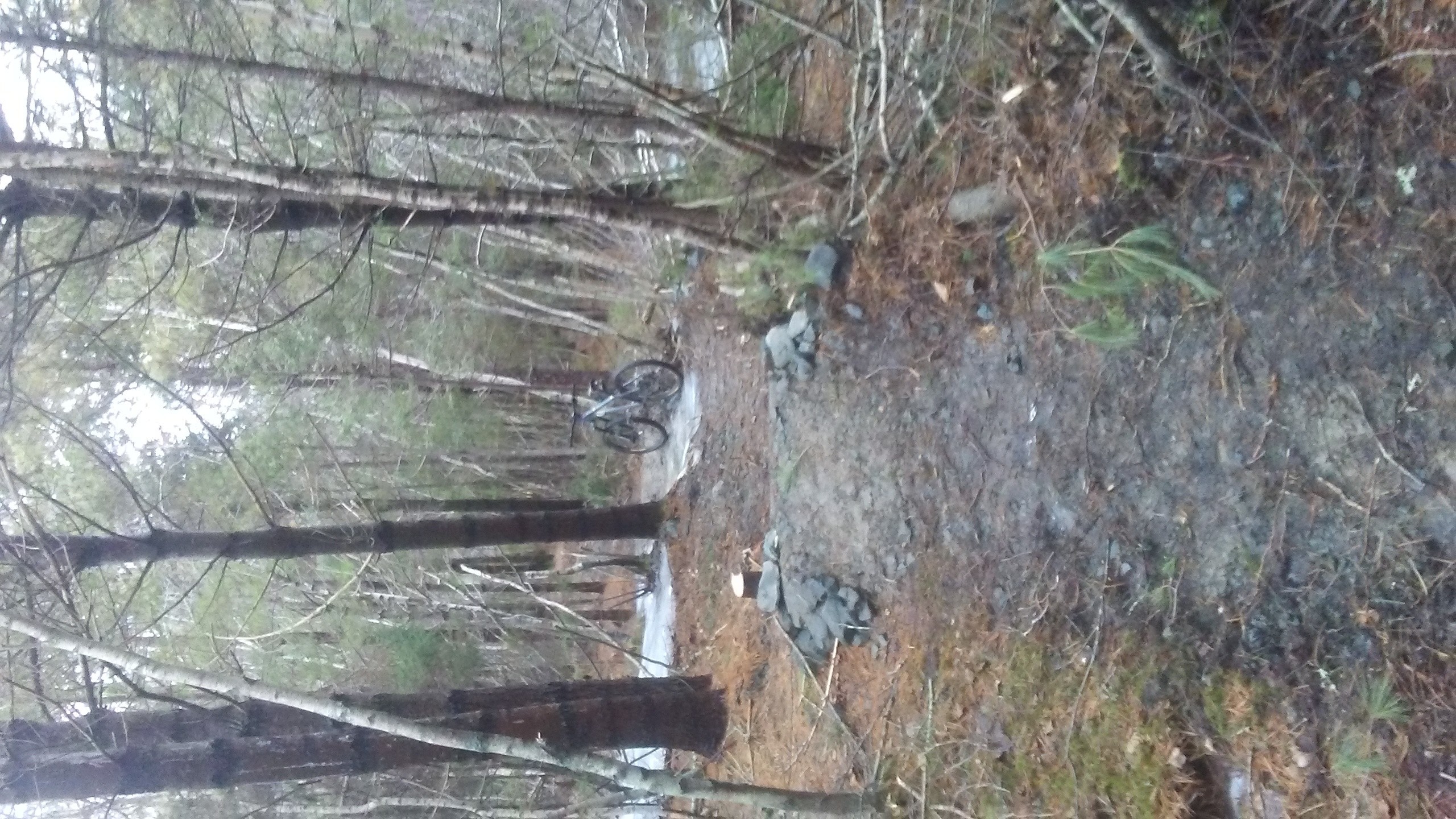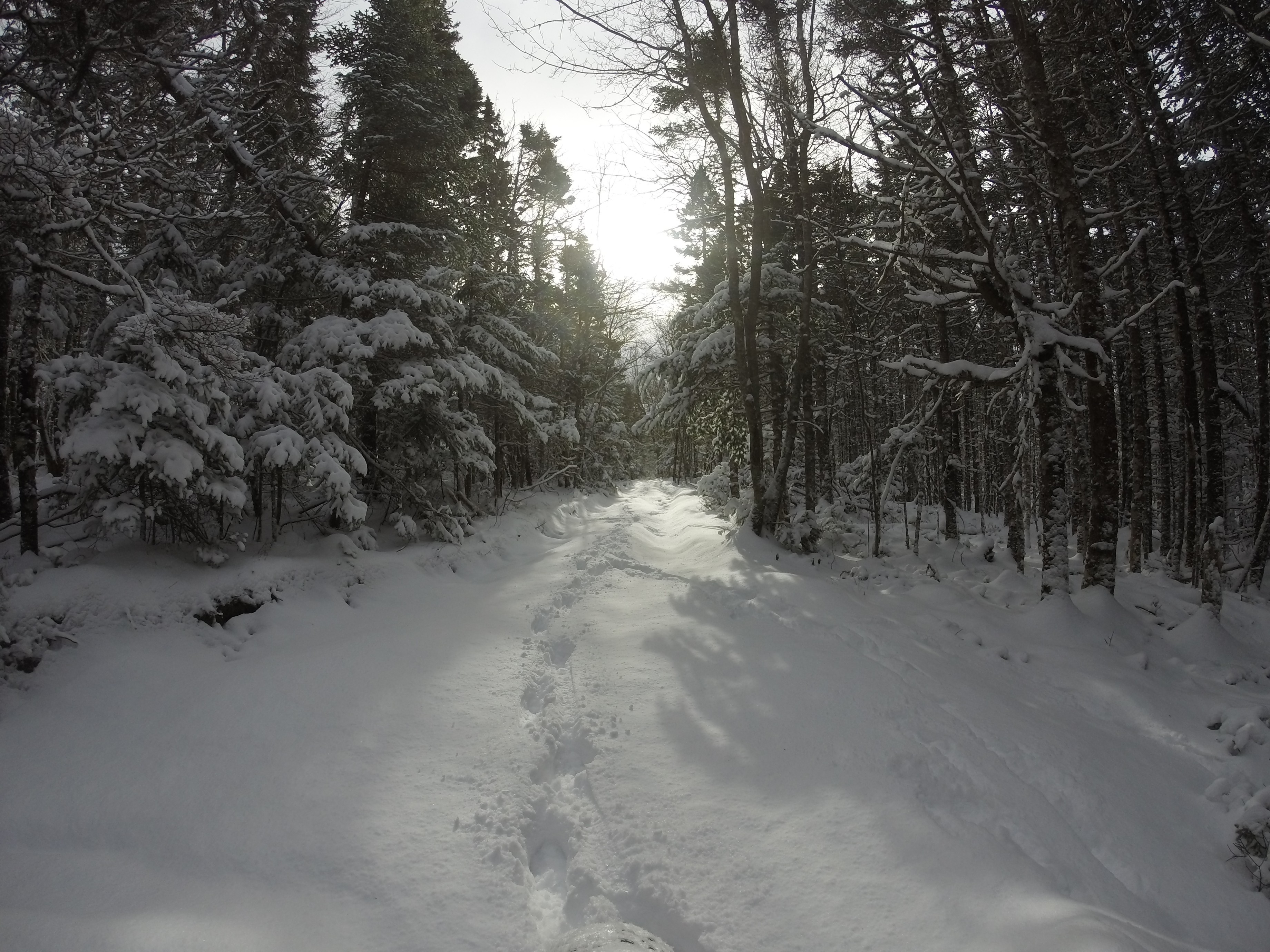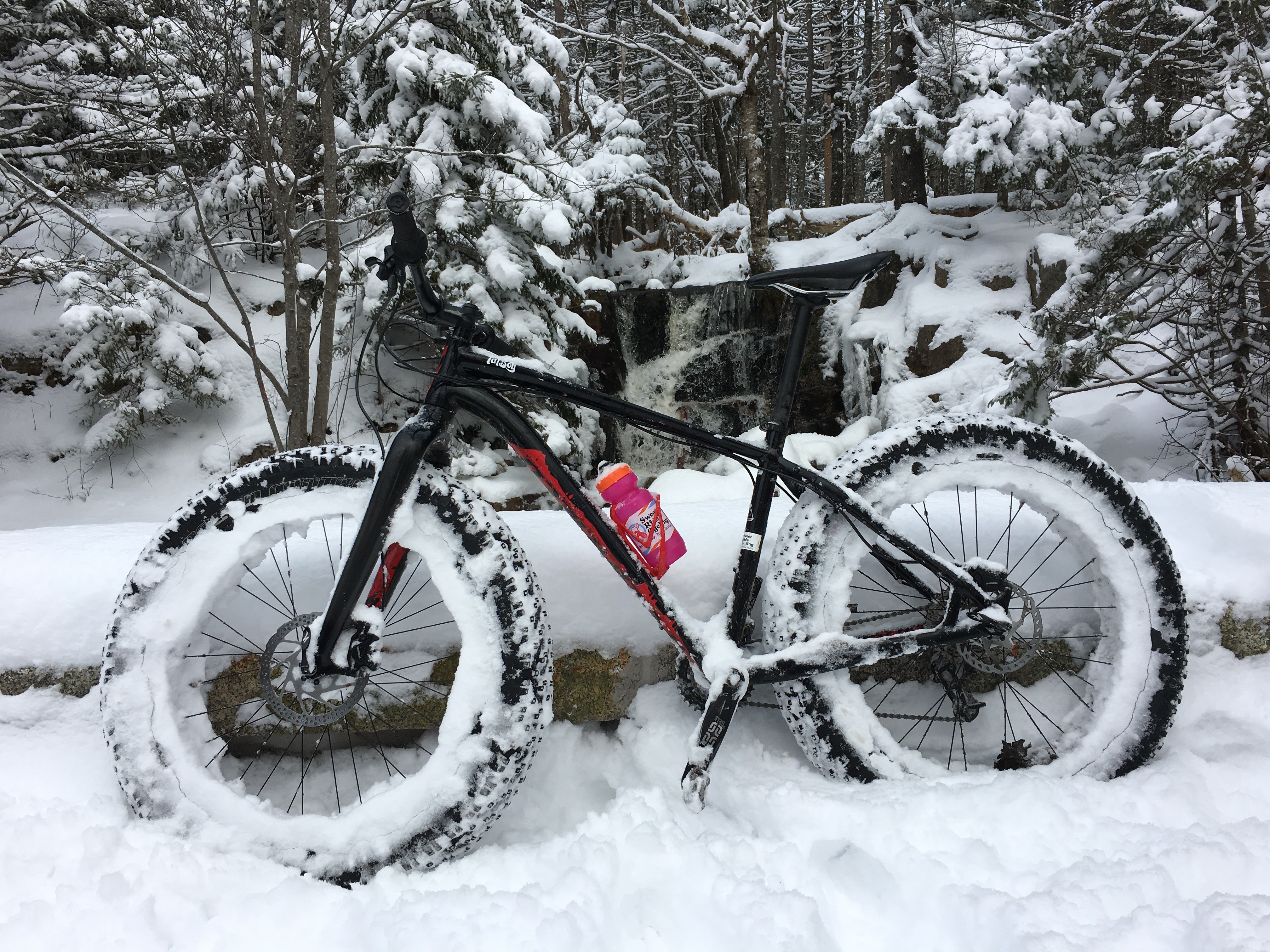 Hard work getting through the fresh snow today.
Can't wait to climb it

…right after it rains, so I can wear down the lip and rut the shit out of it.
Sounds like a plan! May as well stick with local tradition of how jump trails get used

bring a brigade! Hahaha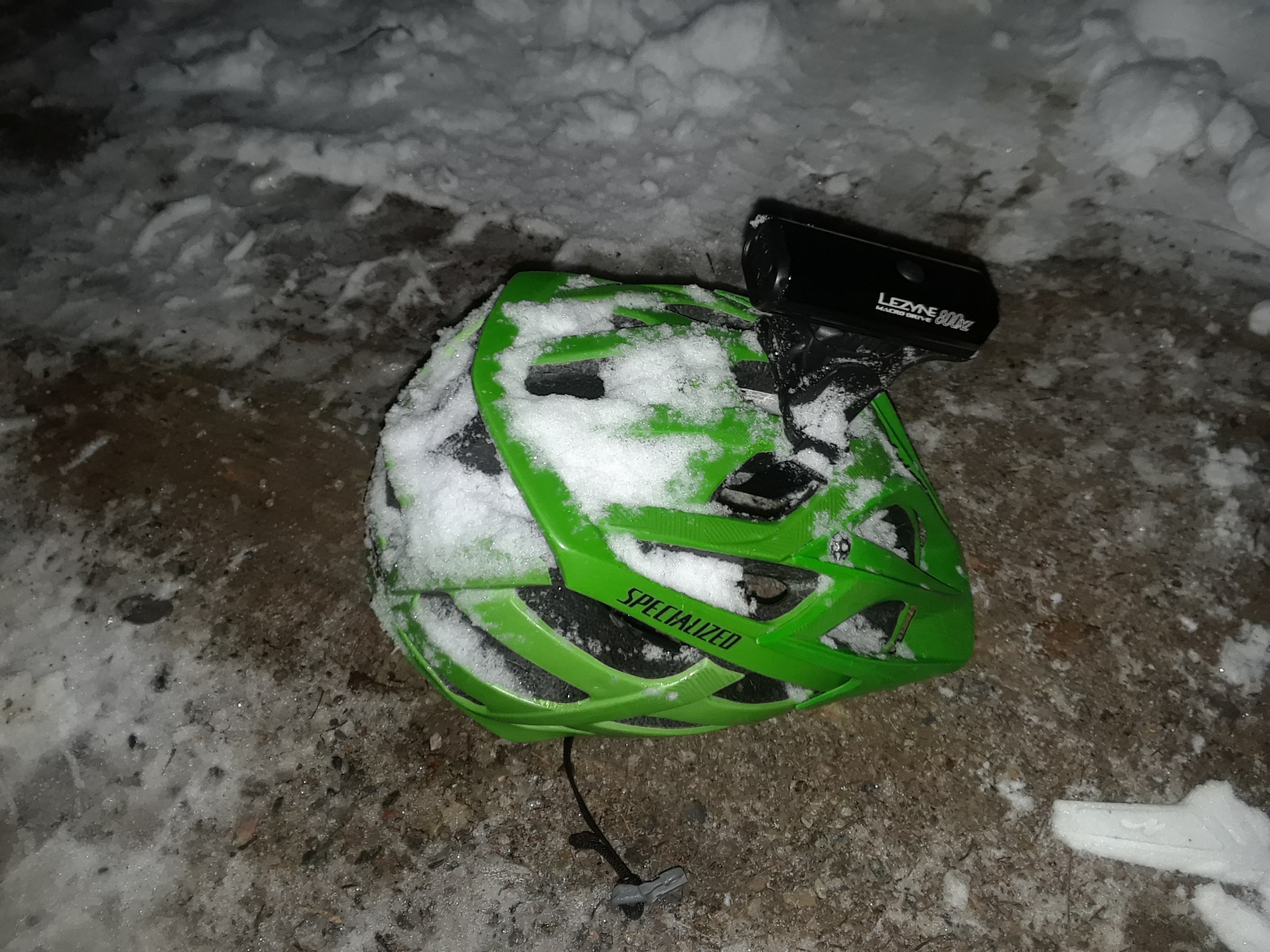 There was some snow in the trees this evening!
Amazing conditions at MVP in Fredericton today. Beautifully groomed and skinny tire friendly. Do what you gotta do to get up there!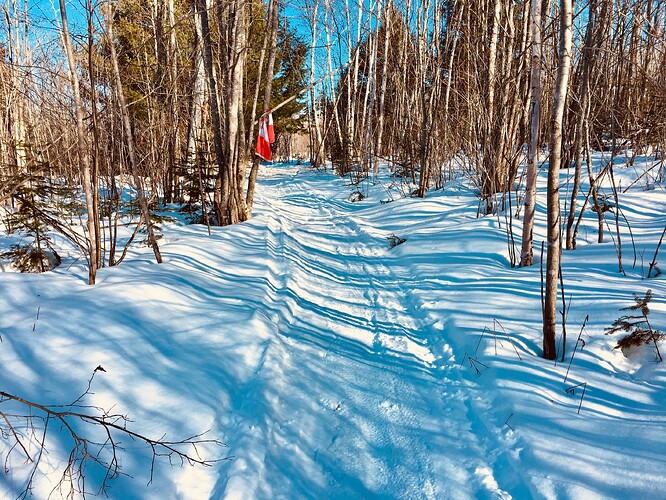 Excellent! Only a few spots of open water going up the hill that are easy to get around. The whole loop is in great shape…rideable start to finish (except for two downed trees).