Like one gap jump, few berm jumps, lots of tech and steep rolls to be had. Worth the climbing
Ok I'll have to check it out
New bike but same model as before.
That's great, awful that it got stolen though
Rode by me paired the face with the red Trance lol.
Rode the MARC trail system near Bridgewater on Saturday. Best Trails were Feather & Iron and Boulderdash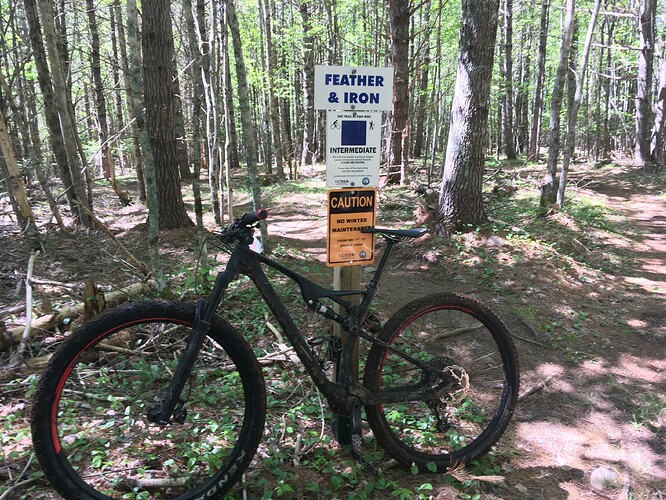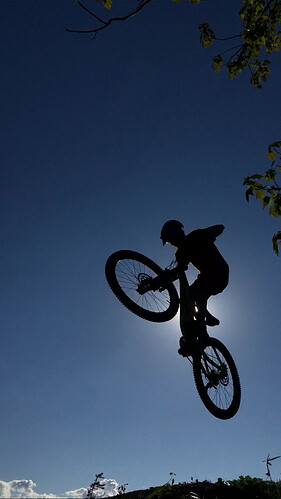 went to the glenbourn jumps and pump track. This pic is of the biggest jump there (middle one left line) great pic by
@Ryan02
Stick that on a jersey! Sweet picture.
Perhaps an ecmtb jersey

Quite the turnout at Vic Park. Good times!
Found this under my deck stairs buried under rocks and leaves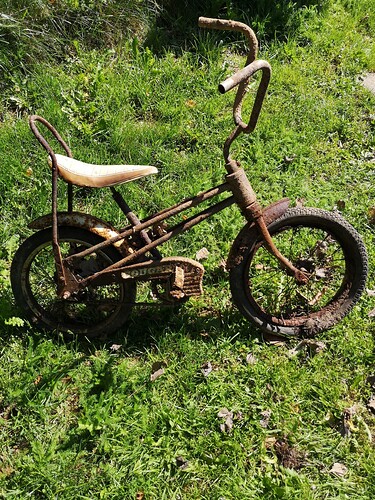 if anybody is good at fixing up bikes or playing with old things like this they can have it