We'll done! Do you use a tow rope to help him up to the top?
Yes, I bought a shotgun tow rope. It helps a lot but still very difficult on the tight switchbacks. But ya gott do what ya gotta do

First trail ride since I was in BC. Never would have guessed on the flight home it would be this long before I got back on the mountain bike. Hard to beat a good ride for shaking off the stress of a crazy couple of months, even if it was just a quick one to make sure the new shifter and mostly-fixed rear rim are holding up.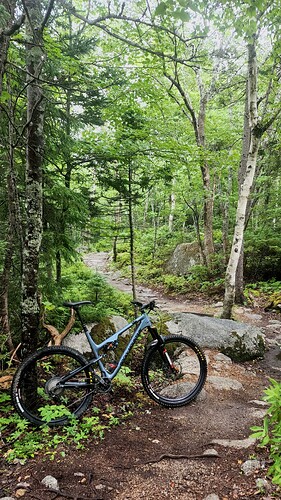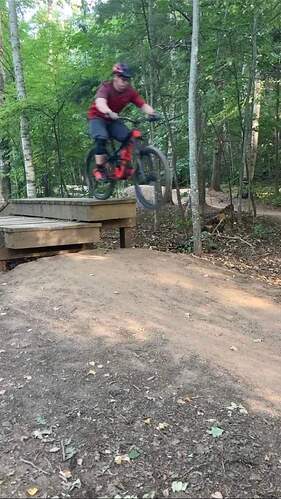 Checked out the new sections at the gorge last night for a quick rip while doing an errand in kentville
Nice! We have a TowWhee tow rope that we've been practice with. My three year old likes to stop and let all the slack out of the rope so that he gets sling shotted forward (scary

). I'll have to get up to Wentworth myself sometime to scope it out and then return another day with the kiddos.
Followed up a 30km mtb ride at the Railyard with a 90km gravel ride yesterday. Good times.
Out for a cruise around the neighbourhood and some 4 wheeler trails this afternoon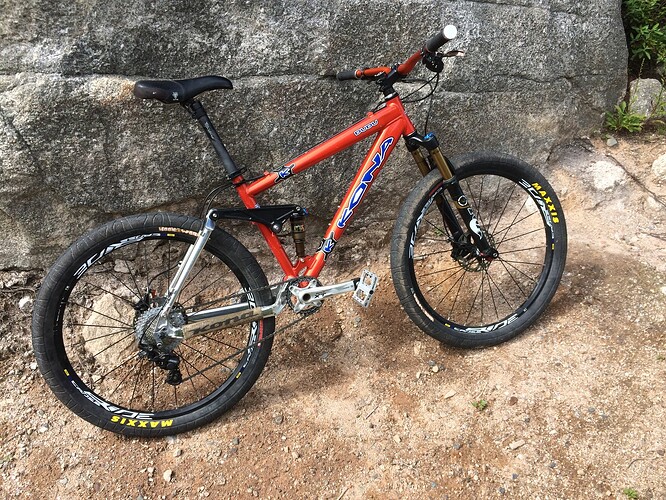 I really need to cut those damn bars down…
Lolz, KonaCarls old DuDu.
Apparently… no idea of the history on that one.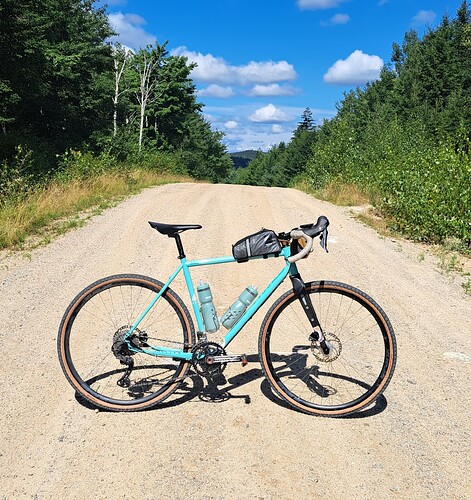 My ankle isn't 100% yet, so I'm sticking to gravel until it's strong enough to not worry about reinjury. The pulled pork sandwich at Cavicchi's is still excellent if anyone was wondering.
Bit of gravel with Enid this morning.