Selling two ground control grid tires. Like new condition
One is 29x 2.1 and the other 29 x 2.3.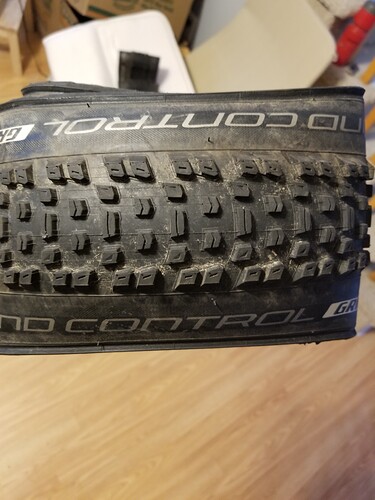 Bought at the end of the season last year. They have maybe seen 50 to 75km. Brought for $75 per tire before taxes. Selling both for $80 in total. Reason for selling is that I no longer own a 29er.