Wow, good for them!

I'd be down for one of those Nalgene bottles holders, too!
I've printed SRAM jockey wheels(and the associated bearing press) out of PLA and they ran for a season without issue. Also did some ODI Rogue end caps which were great.
Ordered just the regular GoPro mount for my new full face last week. Got it today and it fits perfect!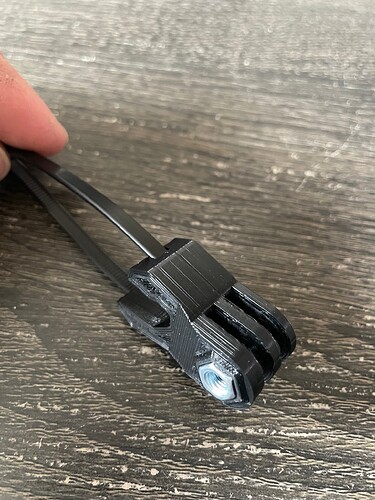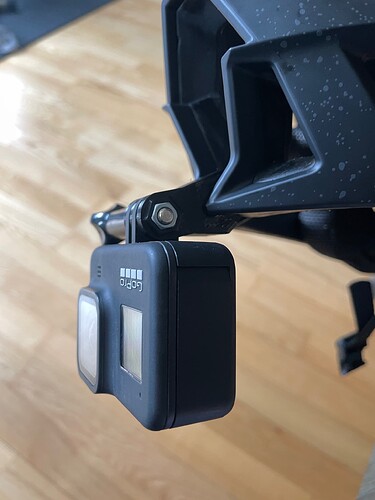 Looks good! I want one so bad! I dont know if they even make ones that would work with the fox rampage though.
@JOsh there's a link in his Etsy shop to request a custom order.
ouhhh I missed that. thanks man!
I will say he wasn't the greatest dealing with that. I tried to get one made for my other helmet that he didn't have one designed for. He did message back and said he could try if I sent pictures and measurements. So I did that, drew up a sketch with the measurements and angles sent it to him and never heard back
Just ordered a vertical gopro mount.

that the quality is good.