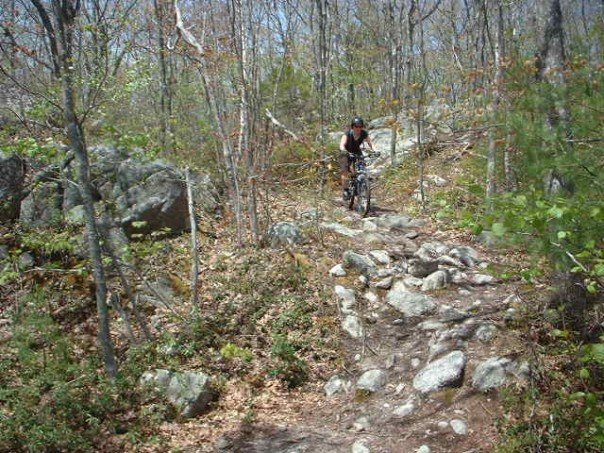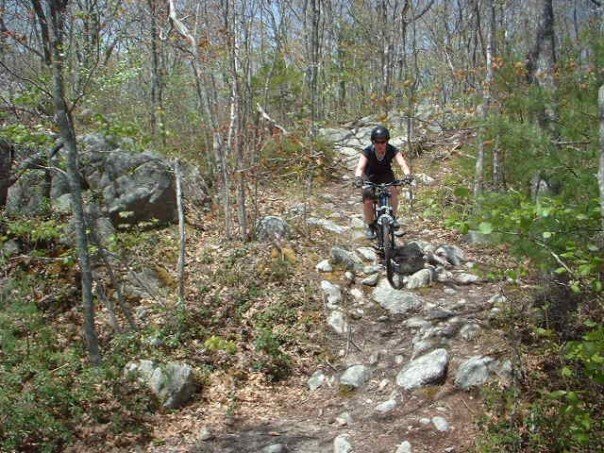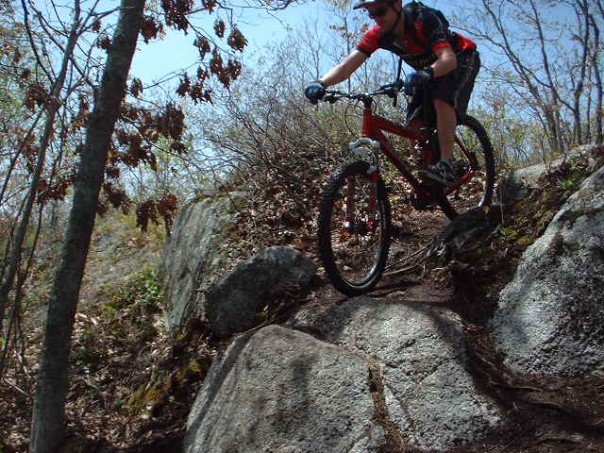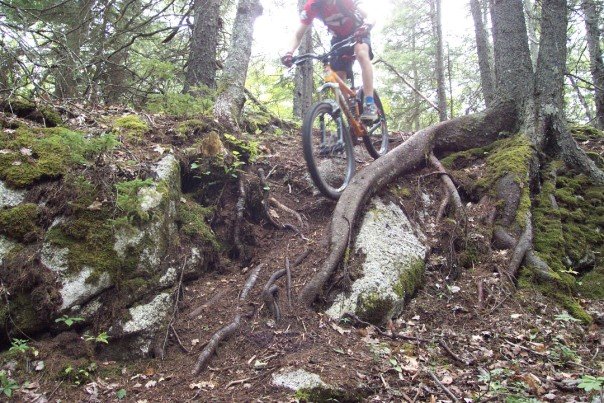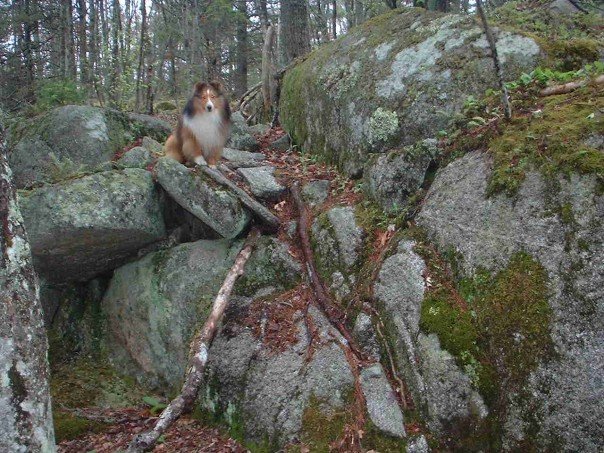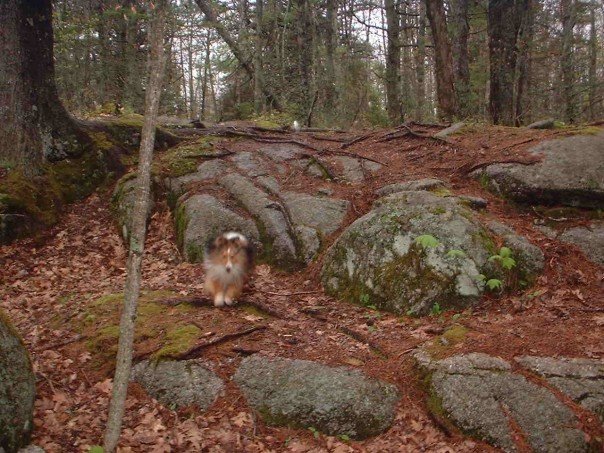 Who doesnt love some sweet jank?!?

Wrandees jank! The best kind of jank.
Man I recognize a lot of that stuff. Defiantly gotta hit up Wrandees soon see how it's holding up. That bridge looks so nice in the photo, last time I was there it was barely holding together.
Death March has some great Janky sections.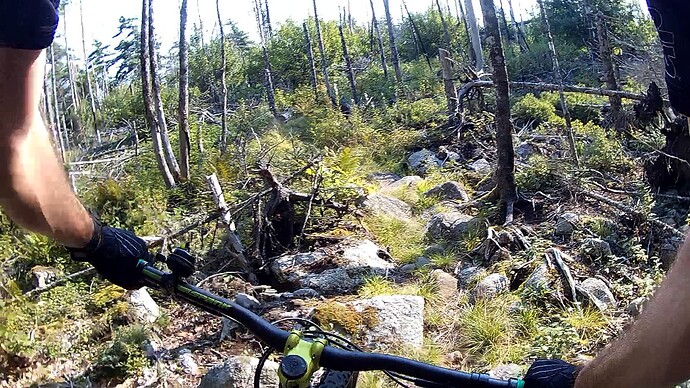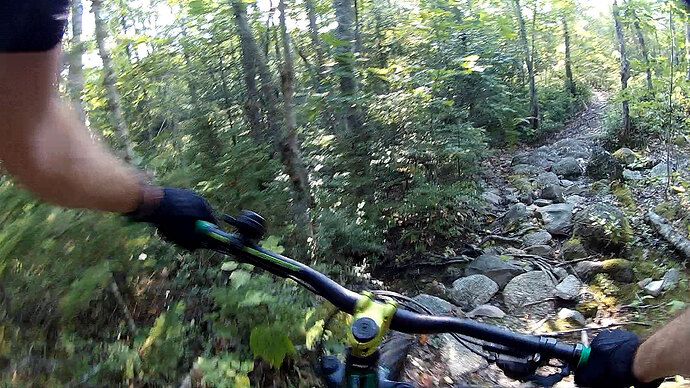 Is one of these spots that known as "the heckler"?
Yeah, last time I was through that bridge was pretty much gone.
Some of those features look familiar. Not sure if I ever rode any of them, though.

Is that Mocha? Cutest dog ever!