Looks like The Bike Pedaler in Dartmouth is going to be carrying Chromag:

Bummer, I liked having one of the only Chromags around.

Agreed. Yours was the only other one I knew of around. Let's post some chromag pics now.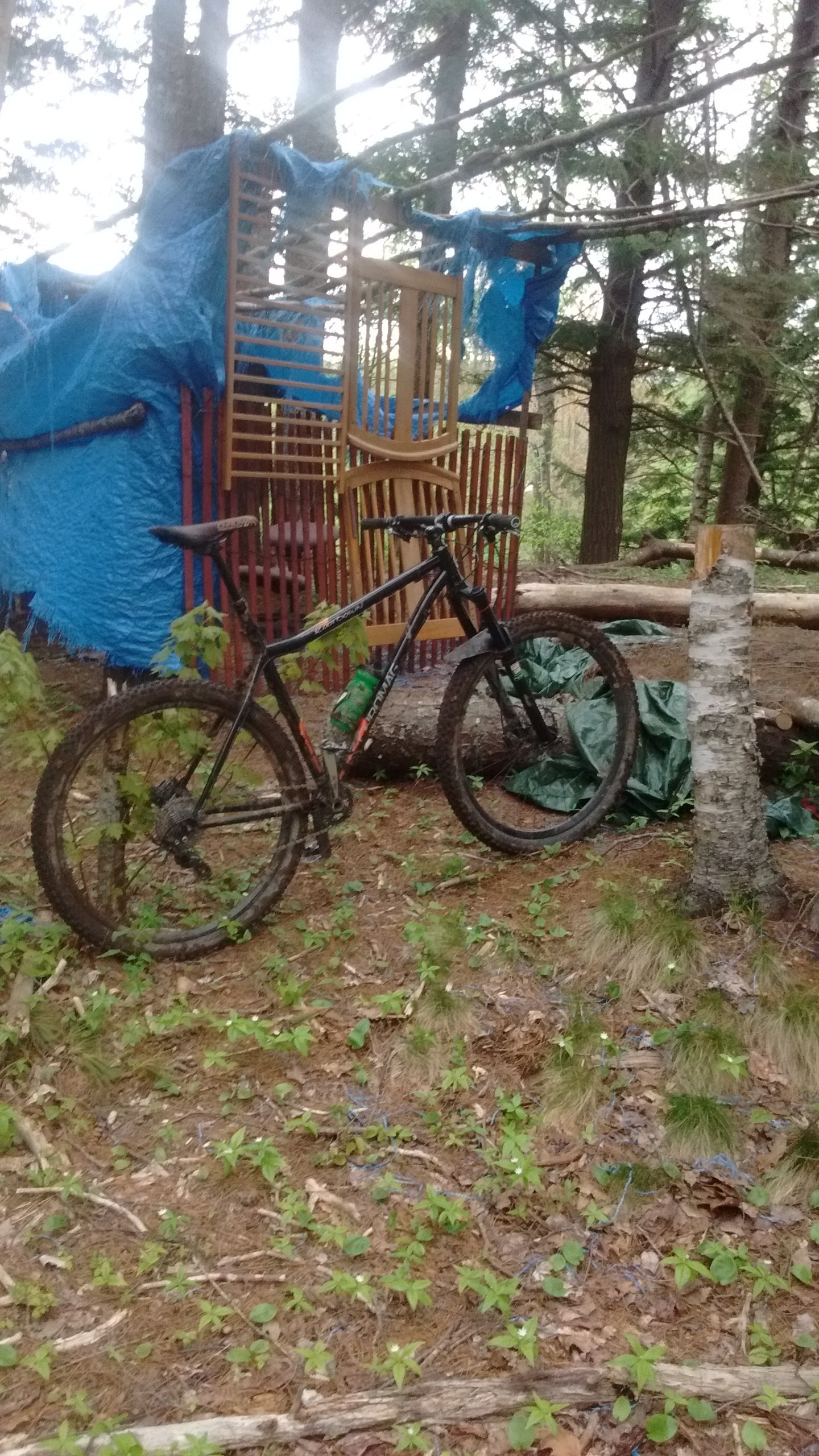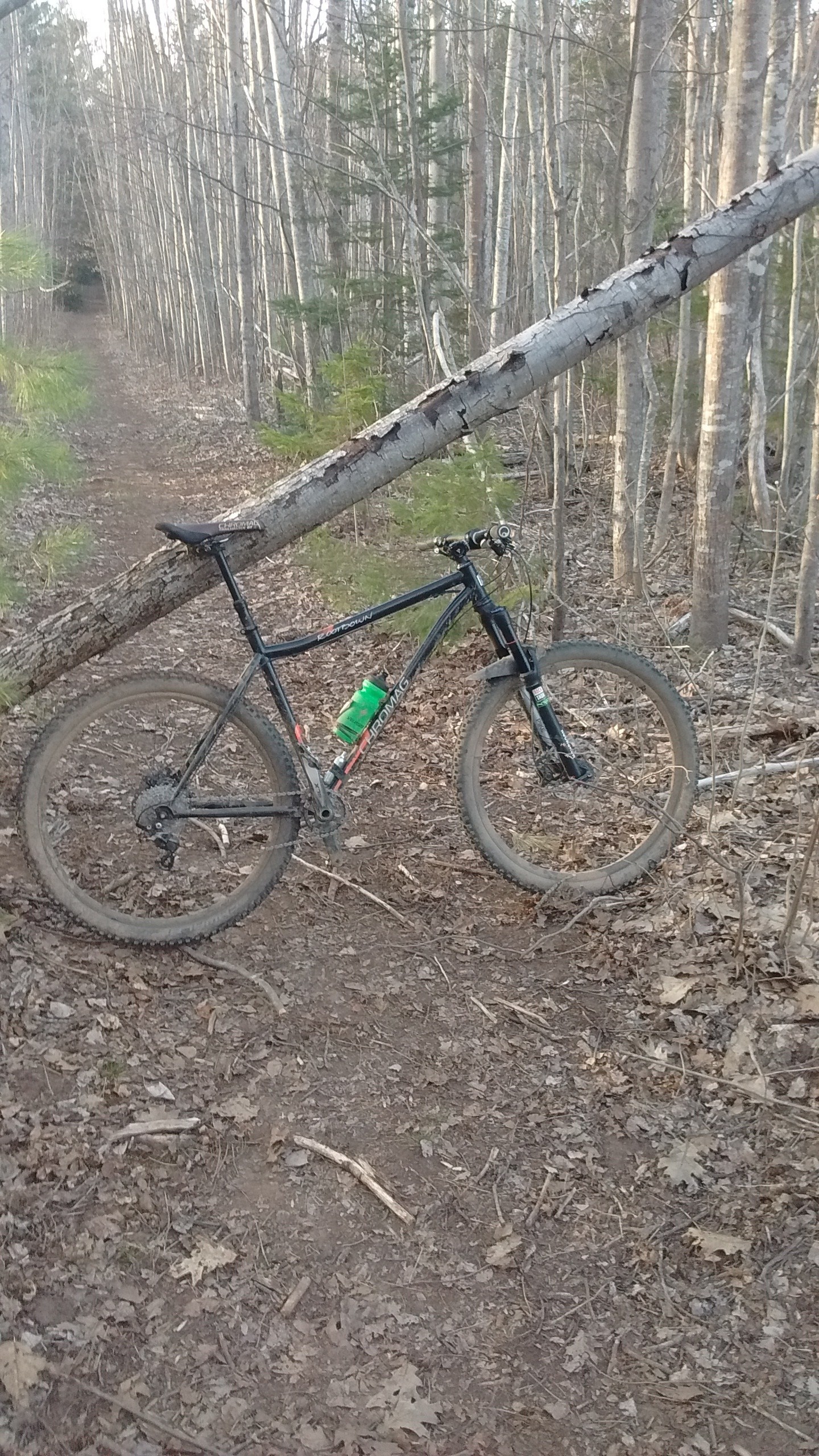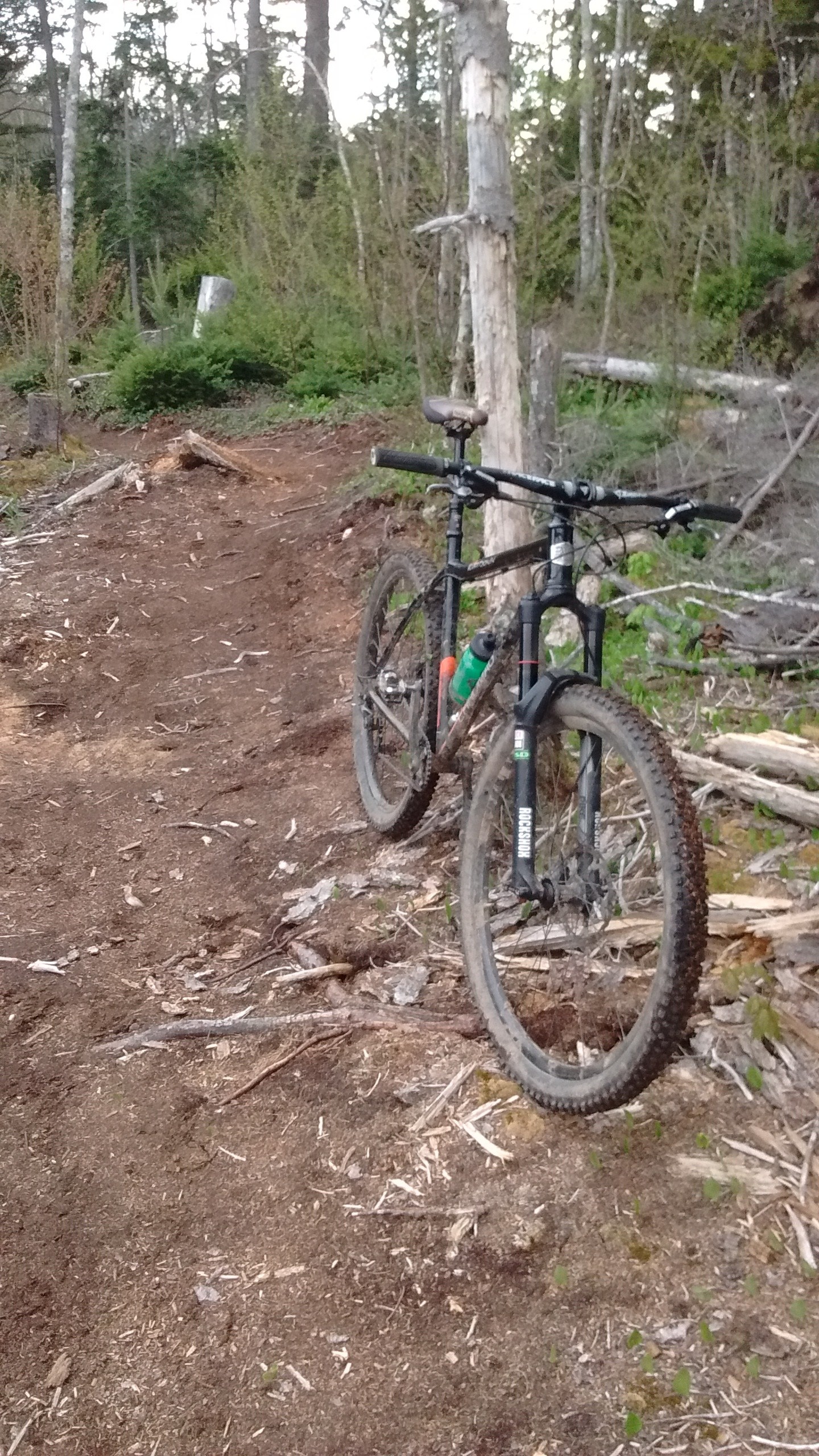 A sweet Chromag Surface frame for sale in Wolfville. http://www.pinkbike.com/buysell/2121447/
$650 bucks for a frame that's welded by Chris DeKerf (google DeKerf if you haven't seen his work). Really sweet deal if someone is looking to build a 29er trail bike.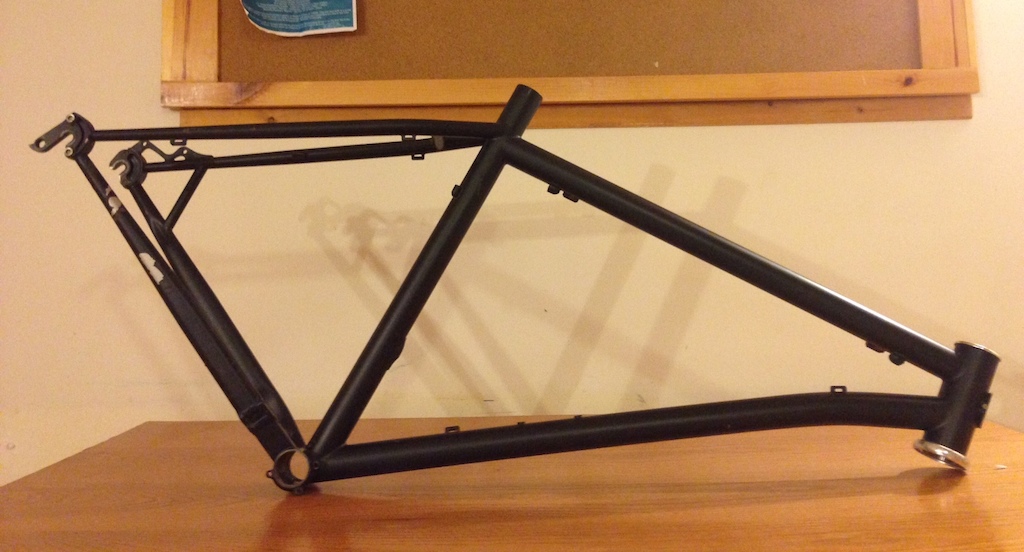 I'd love to have an actual DeKerf, and now that they're making 29er's…who knows. So pricey though.
That's the dope thing about Chromag Surface frames. They were all built by DeKerf out of premium true-temper steel. It's a DeKerf, it just wears a Chromag headbadge.
If only I were 5" shorter, it would be gone. The buy new price on one of those is about $1700 frame only.