You've seen them on the trails and we are going to start a second order…now!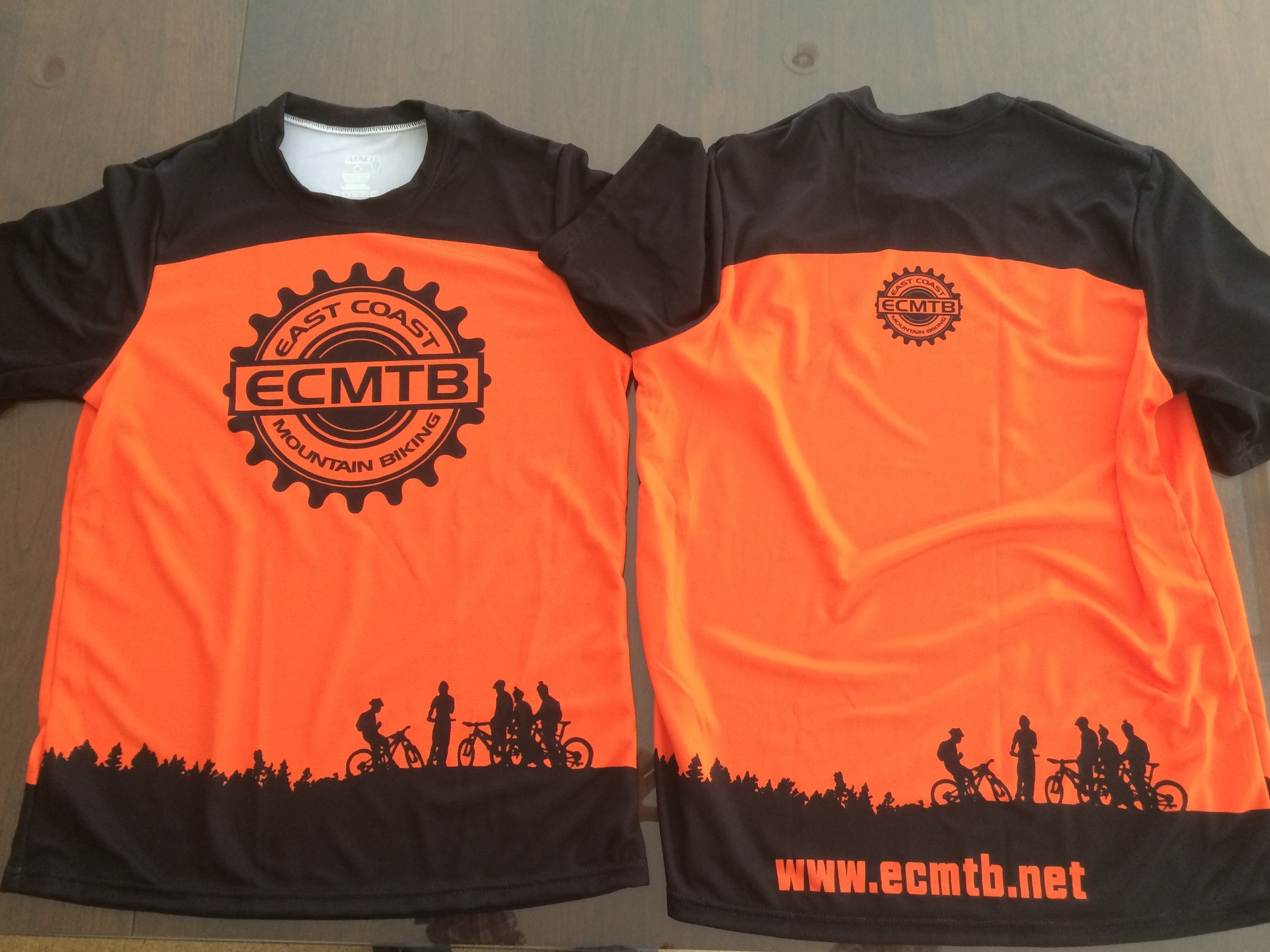 We will be offering a Short Sleeve version for $50 or Long Sleeve version for $60. Please stipulate which one you would like.
Female fit versions are also available in both short and long sleeve.
High vis orange unisex polyester running tee may not be everyone's taste, but it really stands out from the pack and is unlike any local shop colors. Added bonus…it will keep you safe during hunting season:) (no pockets or zippers for the most affordable option).
Cost is $50.00 for short sleeve and $60.00 for long sleeve per jersey payable to me via email transfer at konarider@hotmail.com. Please include your name, jersey size and style in your email.
We would like to place the order by the end of February.
Yes I'd like to buy a jersey in this size: