A little something different this week…. we'll meet at Brunello and check out their new trails. If time and daylight permit we'll take the rail trail over to Whopper for a rip on Flipside, and then back to Brunello for patio beers.
Where: Brunello - park in the lower parking lot at the very end of Brunello Blvd.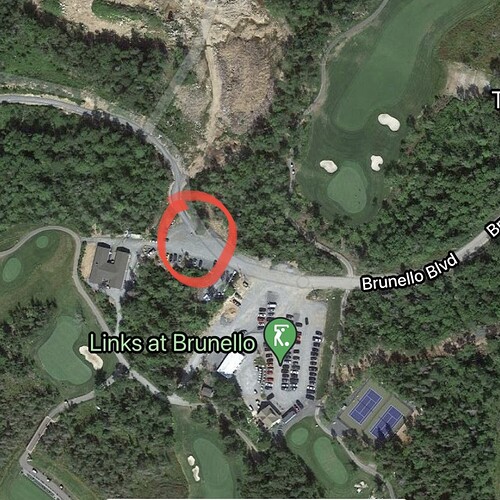 Difficulty: Intermediate
Notes: BNS members ride at Brunello for free, otherwise there is a $5 access fee payable at the clubhouse when you arrive.
If you plan to attend, please indicate above that you are going and ensure your profile has the Member Name and Emergency Contact fields filled in.
It is every rider's responsibility to know their own abilities, make smart decisions and ride safely. As a community ride we will ensure you are not left behind and as a group we know we are safer when we have others with us.
Please pay attention to the trail difficulty posted above.