I found a pair of prescription glasses and a pair of sunglasses at Whopper today.
Wasn't sure if I should take them or not in case the person was not on here or was a hiker so I left them in visible places where I found them.
The prescription glasses are on the power lines just past the service road where most people head in. If you're heading towards the new Hospital I left them on a rock where you go around that first big water hole.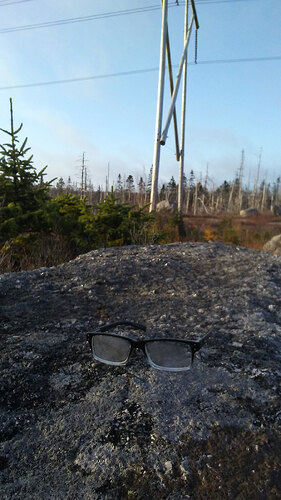 The sunglasses are on Susie Q near where it joins the lake loop. If you're heading clockwise, they are just before where the two trails join in a tree.