Anyone fancy a new shovel?
Selling one of our machines - a Kubota KX41-3v mini excavator. two buckets, and thumb. works great, low hours (around 1375 +/-). Weight is around 3,700lb. Half tone tucks can tow it. Great title machine for working on trails or around the yard. Only selling as we're getting a larger machine for building flow trails and bike parks.
Asking $22,500 OBO + HST.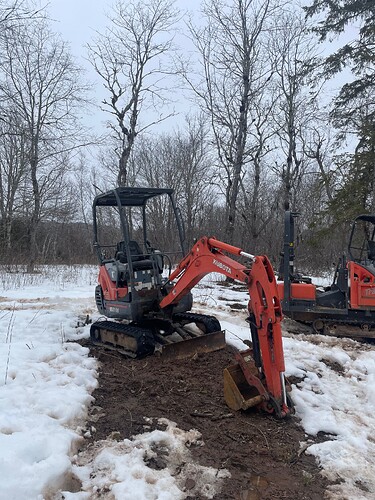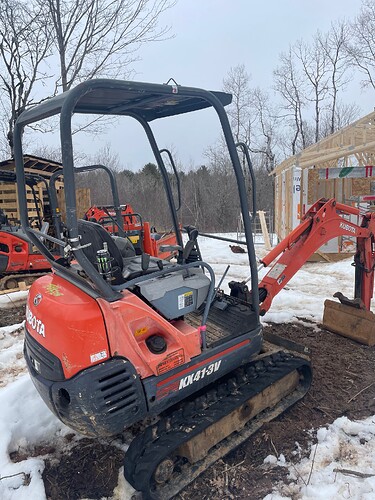 will post fresh photos once its done it's current job - it's still in the woods making trails