I have a lightly used Yakima Front Loader Bike Rack I would like to sell. It is in excellent condition. I simply need the room in my apartment, and do not require it anymore. I had this rack as a spare (3rd) rack and rarely used it.
It fits on both round, and square roof bars regardless of the manufacturer.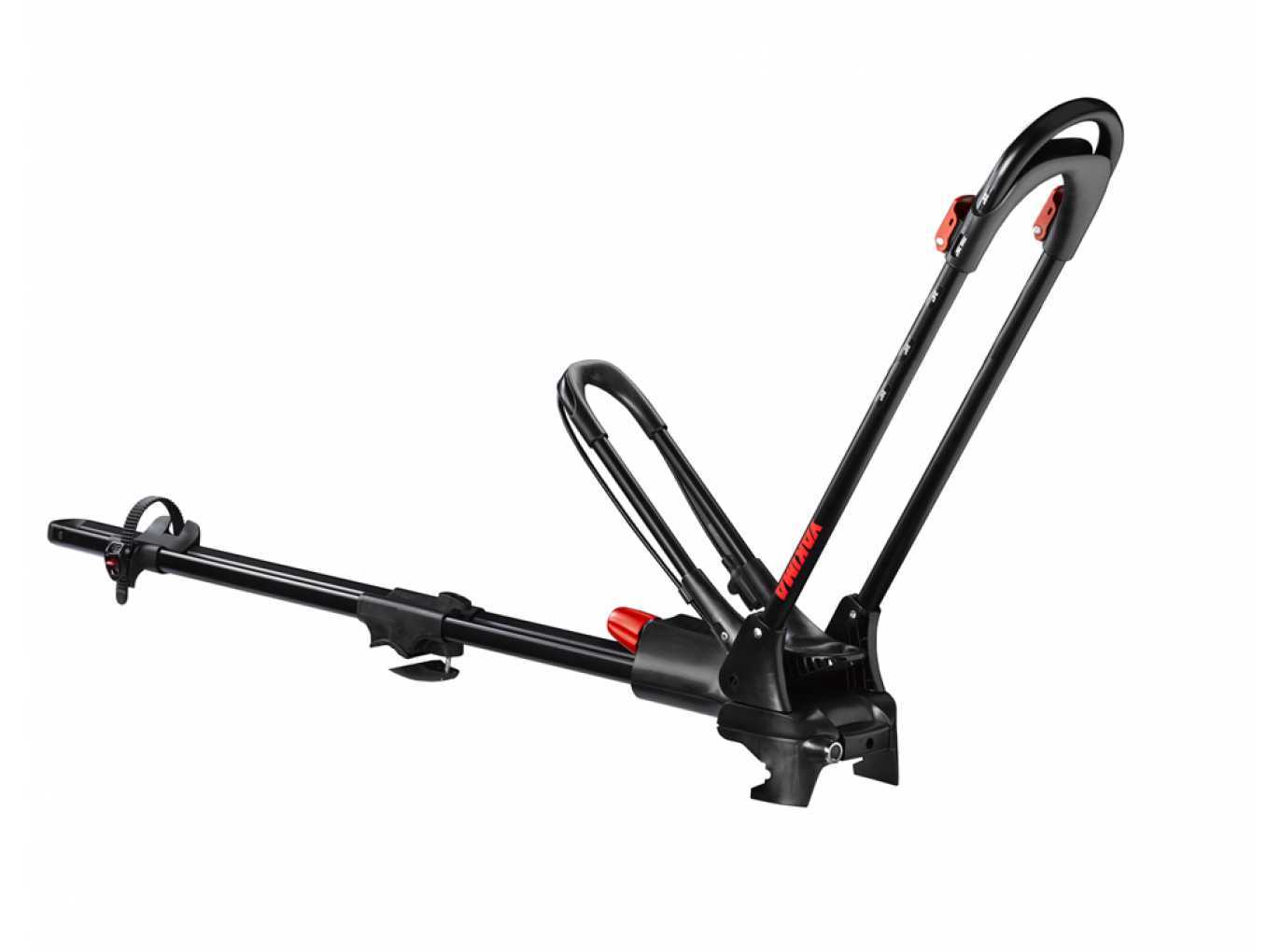 Specs:
Fits round, square, factory or aerodynamic crossbars
Zero contact with frame; carbon fiber and custom paint jobs are protected
Accommodates disc brakes, thru axles, and full suspension bikes
Holds bike upright while you secure the bike to the mount
Leave your front wheel on for easy loading
No tools or assembly required
Fits 20" to 29" wheels with tire widths up to 3"
$150.00 (retails for $290.00)
konarider@hotmail.com
902-220-0848