That's right…would the real ECMTB stickers please stand up.
Not only did we resurrect the ECMTB brand, we have fancy new 'old school' sticker for your bike or helmet or car or …whatever.
They are the same design, more or less, a simple ECMTB available in either grey/silver or Black. They stick to all brands of bikes. They even stick to road bikes and helmets. How versatile is that now?
We are asking for $3.00 per sticker or 2 for $5.00.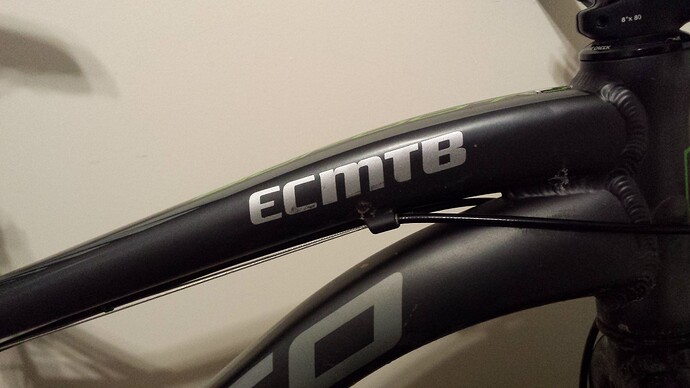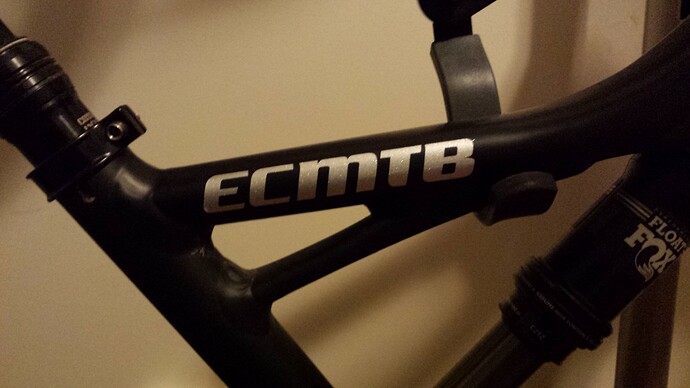 If you want one or two contact me via messaging or at konarider@hotmail.com.