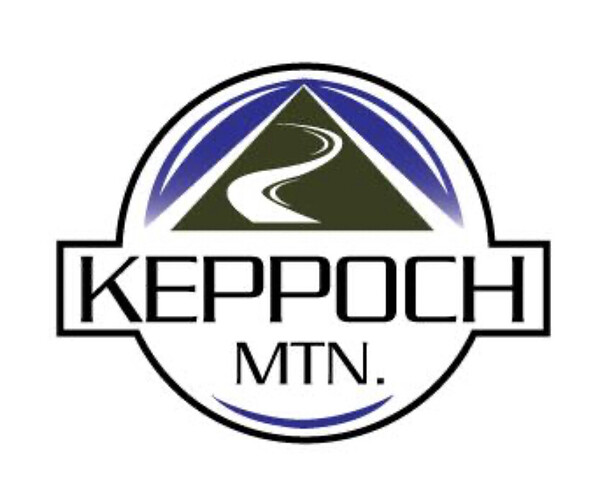 Dear Members and Friends of The Keppoch,

Volunteers are the backbone to our successes here at Keppoch, we appreciate past, present and future volunteerism to keep Keppoch great!

Our Trail Clearing Day is Saturday May 6, and we welcome new and returning volunteers!

We will get together at 9 a.m. and make a plan, with some light training as needed with a plan to hit the trails for 9:30 a.m. Wrap up by noon, have some lunch and then please feel free to ride, hike and use the trails that afternoon! Bring rakes (rock, leaf), shovels, gloves and and any trail equipment you might have.

No sign up needed, arrive Saturday, and we will have plenty of tasks and trails to assign to people day of. If you plan to bring any motorized equipment to support and have not already reached out to let us know -we'd love to hear from you to support planning work.

Thank you from the Keppoch!