Long shot but wondering if anyone has a Shimano SLX SL-M7000-11 I-Spec II mounting bracket (just need the silver piece).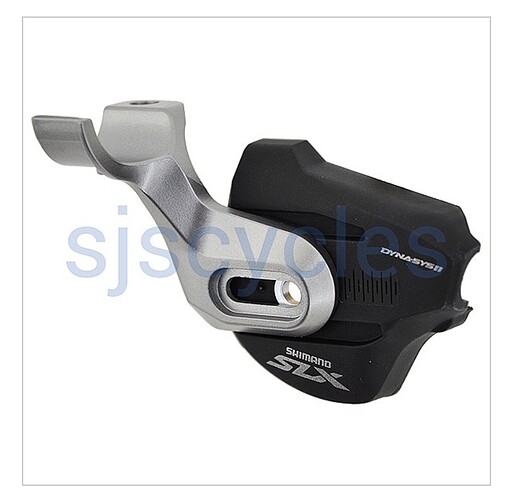 There may be 3d prints. When i killed my xtr shimano told me tough luck cookie.
He needs one for tonight's ride, I think.
Maybe someone has a junked shifter kicking. Good luck.
Cyclesmith has it in stock. All good.