Looks like the crank part is @Barronsbikes's… maybe he lost a tube too?
Tail light looks like mine. Lost it a week ago
Found this multi tool piece on Clark Kent this morning. Almost at the CK Divide junction.
Let me know if it's yours.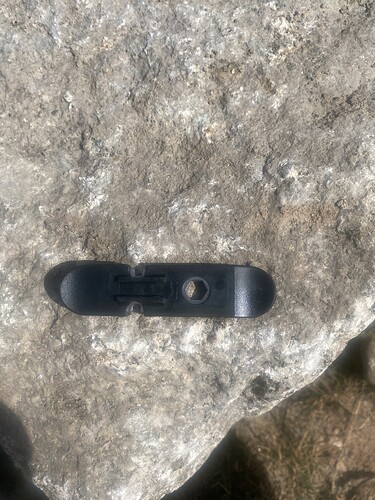 Anyone lose a pair of safety glasses? Found tonight on the Attic near the intersection with Wrinkle. I left them on the bulletin board at the Alabaster trailhead.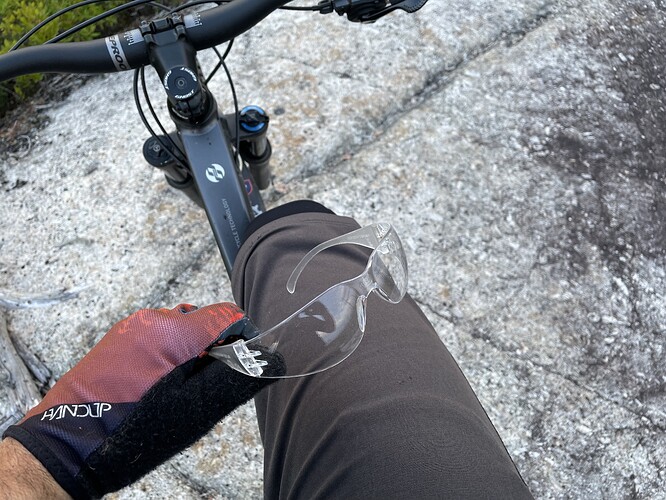 Probably one of the crew members.
This ever get claimed? Noticed im missing one