Is Shubie rideable? Has it been plowed?
I skied in there last night, some spots were plowed but had enough snow to ski no problem. There was lots of traffic from earlier in the day and the snow was wet, so I'd imagine it's a frozen post holed mess now.
I'll be in there with the dog this morning and I'll give an update.
I suspect it will be by the end of the work day
It's a real mixed bag, some powdery snow, some slush, some softpack. Only the busiest areas were plowed last night, and got another 5cm on them after they went through.
They've got the machines out now so things will only improve.
Plowing still in progress, The main AT trail and most of the off leash dog trails are done, softpack on hardpack or hardpack on ice.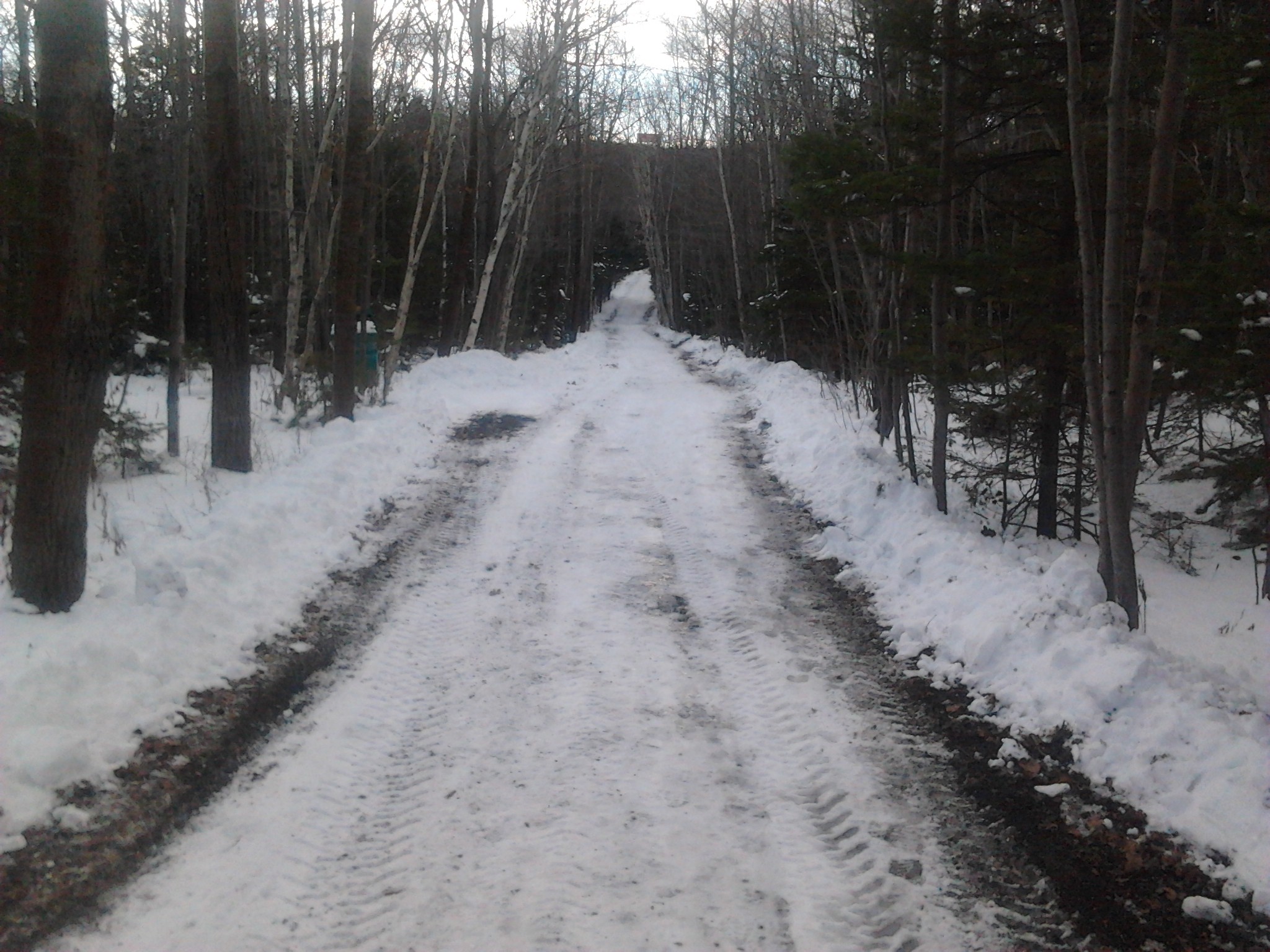 The rest is foot packed singlerack, I hate to say it but probably only good for fat bikes in those spots.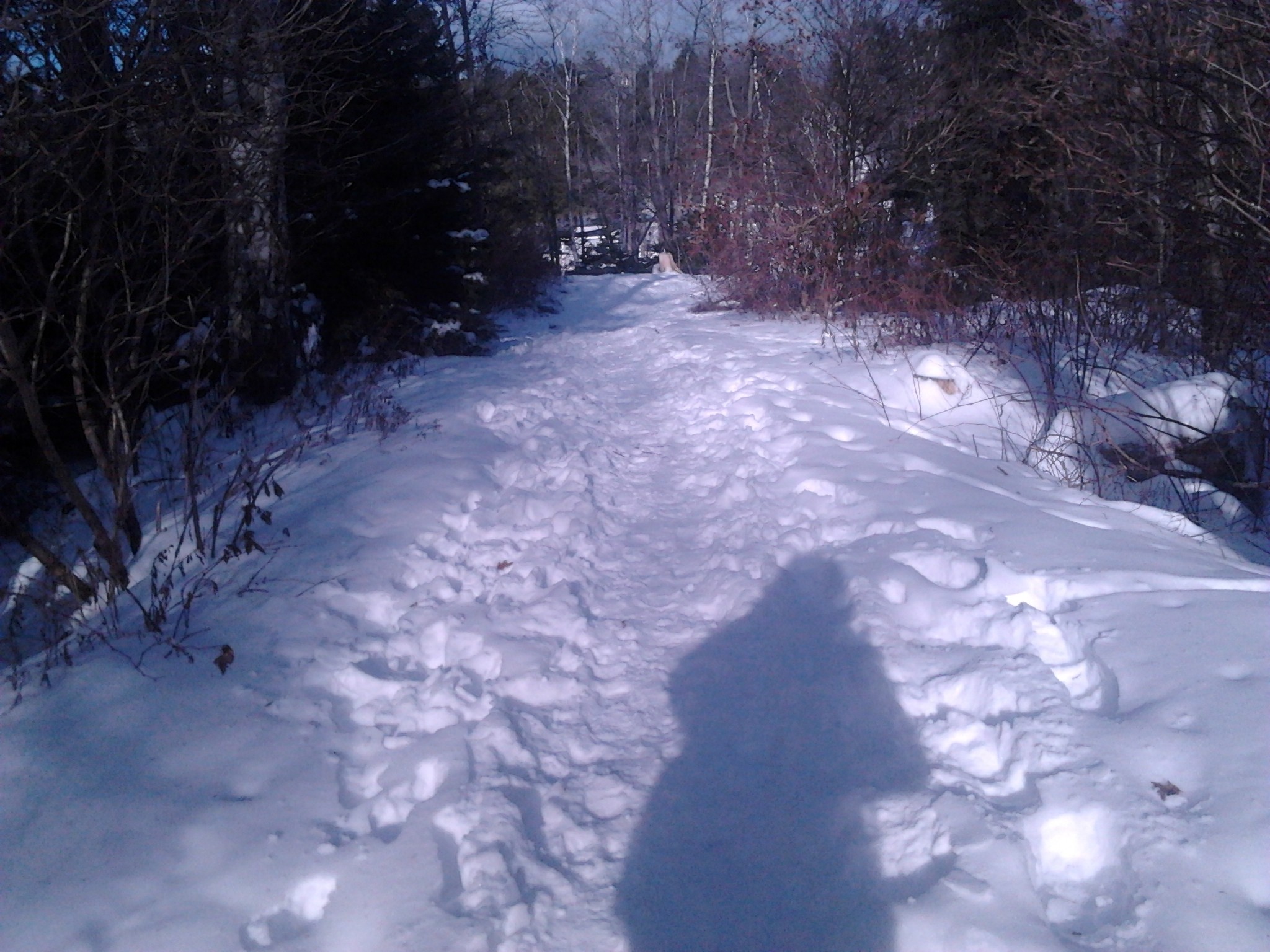 Looks good to me, should be fun tonight. Thanks @bent6543
Non-fat bikes survived the non-plowed sections, but I'm not going to say it was easy! Appreciate the trail report, t'was a great time in the park.
It's much better now that another day of walkers have beat down the non plowed trails. In these wet conditions it's rock hard singletrack, when it cools down it will be like pavement and then solid ice I suppose.
yup, around 11, "looks like it's plugged in electric yellow" rain jacket.
Does anyone know what it is like now. I am thinking about heading there at 6 tonight?
It's about the same as Tuesday, dog park and AT trail plowed, hardpack snow on ice base. Everything else is foot packed singletrack, right now I'd say not really rideable, too soft, but if it gets cold for a few hours things will firm up nicely. Tomorrow will be excellent.
Just got back from Shubie, conditions are perfect! everything is rideable, almost no ice.
Heading to shubie for 6. Don't expect to find many dog walkers there. I'll try to stay in the woods primarily. That should cut down on the wind a bit
Do it, It is mint in there right now, i'm wimping out for tonight.