Back up for Sale!
2018 Rocky Mountain Blizzard 20 in Hunter Safety Orange.
New Bottom bracket and grips with Original saddle (never used, I have a favourite I use)
Stock set up, used for two winters.
Size Large.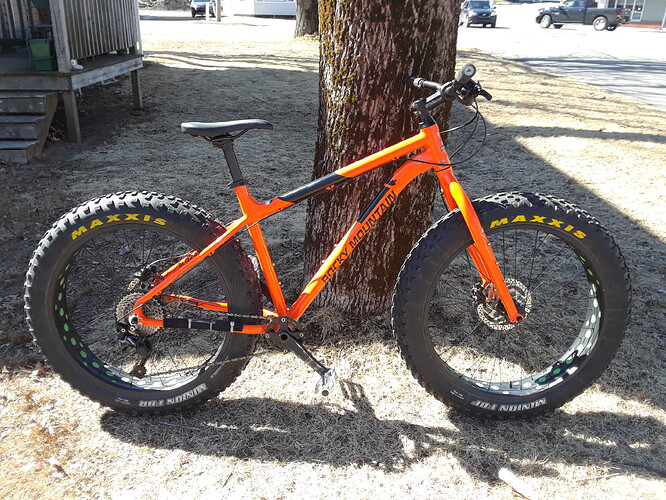 Yours for $900 with the Maxxis tires or $1000 with both the Maxxis and Studded Vee rubber tires.