What do you think? Any missing?
There have been so many offbeat designs.
Lahar comes to mind.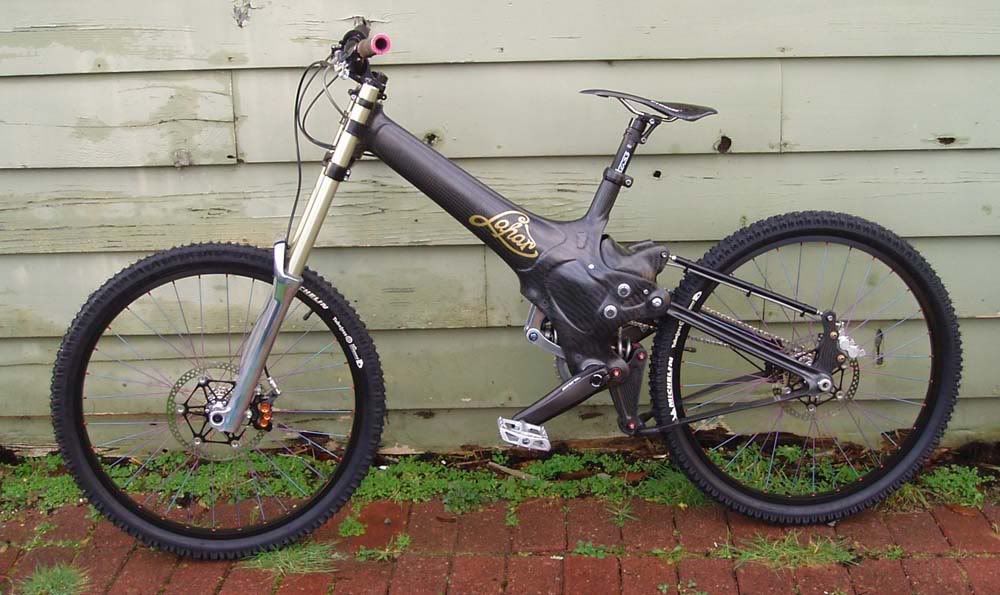 Jeep (and others) 2 wheel drive
Some of the early Kestrel DH bikes with dual air shocks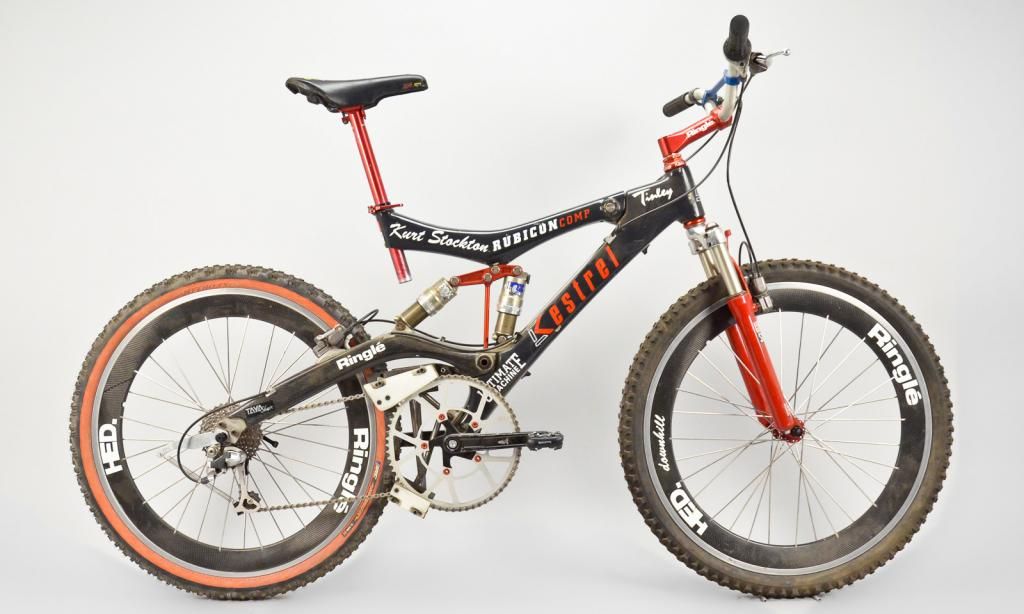 The alpinestars monotube frame for short riders
I am sure I can think of some others at some point as well.
And a couple of modern disasters too:
The Lapierre Spicy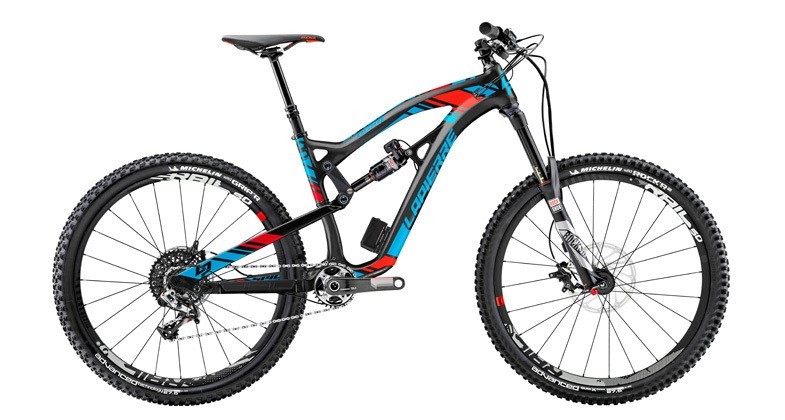 And absolutely anything made by Mondraker: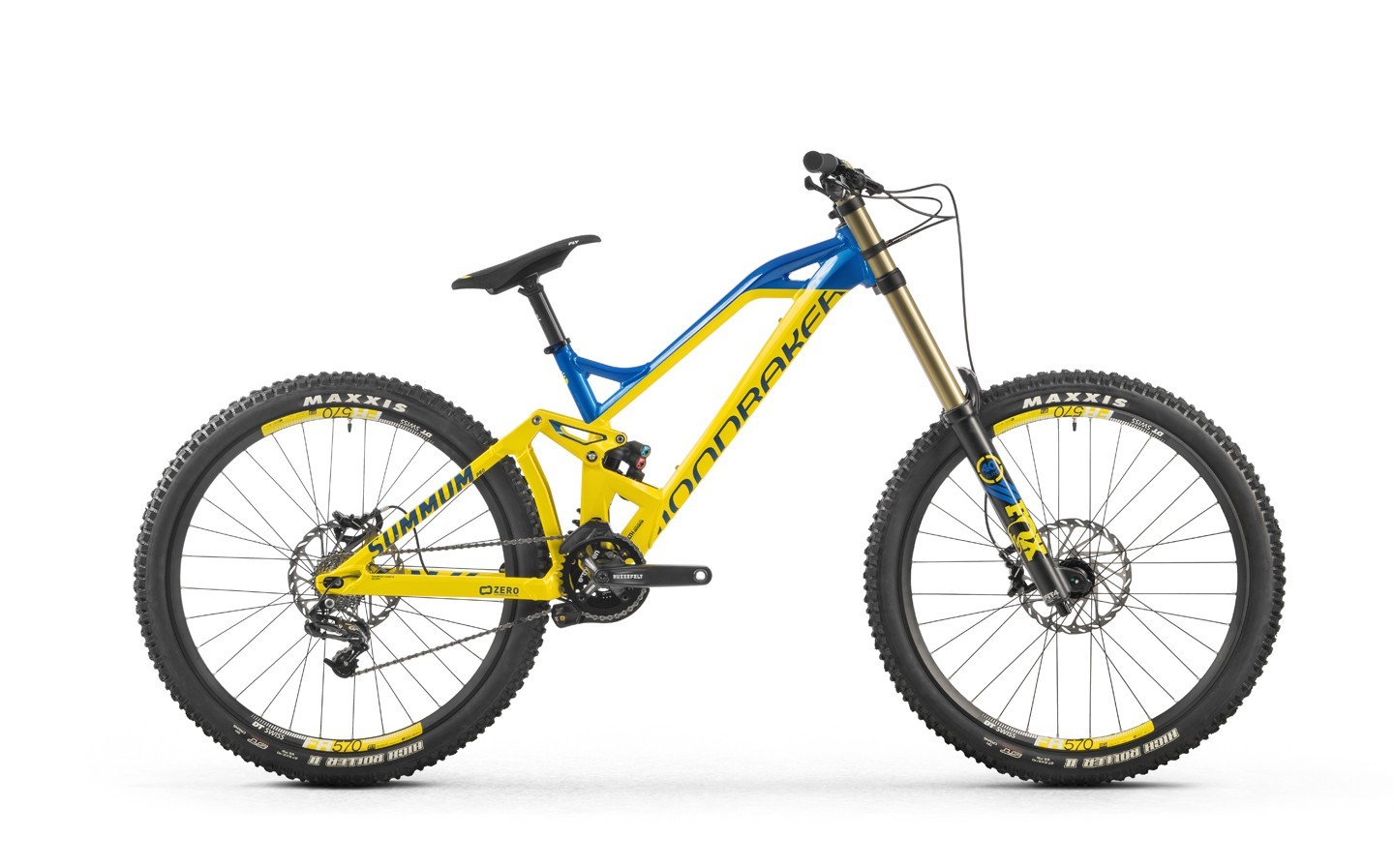 Yep @JeffV, love my Cdale, haven't changed a bearing or fork seal in years. It's not the most supple ride but it works great for the riding I like to do, function over fashion.
Some strange designs indeed
Not one of the top weirdest, but being a Specialized fan, I hated the 2005-2006 Stumpjumper FSR design. Prior to that they had a separate seat mast design, which I really liked. One of the limitations to that design, though was you were limited in how low you could drop the seat, because the post would interfere with the shock. They partly solved that by relocating the shock, and running a split seat-tube with the shock running through the seat tube. The top-tube-seat-tube interface looked really ugly to me. They cleaned it up a bit for 2007, and that's what I ride now. It's still a little weird to me, but not quite as ugly. On their current Stumpies, rather than splitting the seat tube, specialized uses a split extension to the shock instead.