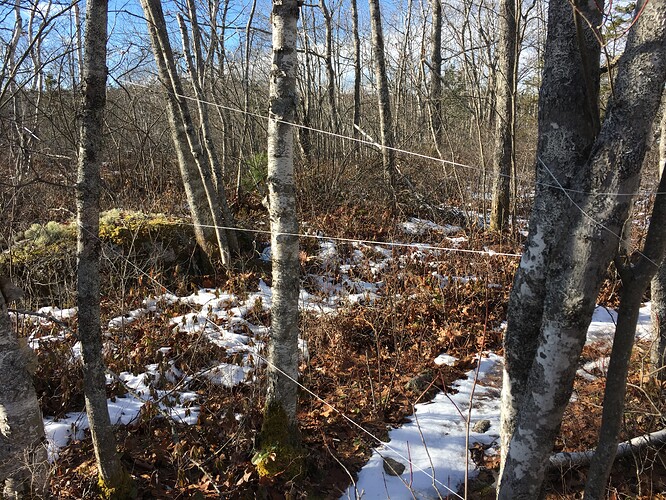 Just encounter this human snare on Suzy lake loop at Whopper!
Luckily for me I was riding slowly on corn snow, still only just stopped in time. Had it been normal conditions I would not have been able to stop in time.
This was designed to hurt someone as it's at face height, three crossings of the trail and the twine required significant force to break.
Be careful out there, we have some real douche bags around HRM.