Wanted to buy: boost spaced crankset in 170mm or 175mm length.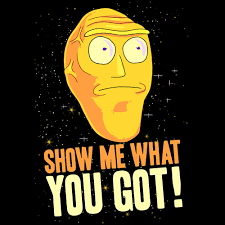 I have a brand new never installed SRAM GX Boost crankset with 34T chainring available. 175mm
Don't buy those from Keith, @supercraig, they're facing the wrong way!
I have a 170mm dub crankset with a cane creek pre loader in usable condition. DM me if your interested.
Will be an official post in the next week or so.
Thanks for the replies, I've tracked something down. If it doesn't work out I'll keep working my way down the list.
Imagine the power you could lay down though.