So on the plus side, Rocky Mountain was super fast with their warranty for the broken disc brake tabs on my seatstay, and had a freshly painted replacement in my hands in less than two weeks.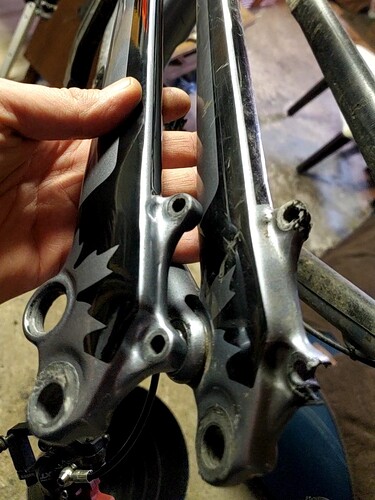 Unfortunately after a full tear-down/clean/rebuild of my frame and all the linkage, I figured out I also broke the banjo fitting at the rear caliper and it's hemorrhaging fluid, so I need a new brake line.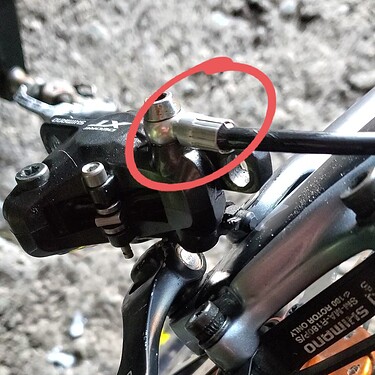 Anybody out there have a line on a new 200mm brake line with a banjo fitting for a Deore XT rear brake? Bike Pedaler and SportWheels are out of stock and their suppliers won't have stock til June. Cyclesmith is closed today, but I'll be checking with them tomorrow. I'm really hoping I don't have to resort to buying a whole new brake.