Perfect fit for Ridgecliff's mtb program, just a short ride down the BLT.
A couple of the school's teachers (see above) run an unofficial after school program for a few weeks each spring. In the past their rides were limited to the whopper fire road and powerlines.
That's awesome! Sorry for the tangent. The Brunello bike parks looks great!!
There's a TrailFlow logo on the image they posted to Twitter. Looks like @Pepperjester has something to do with this.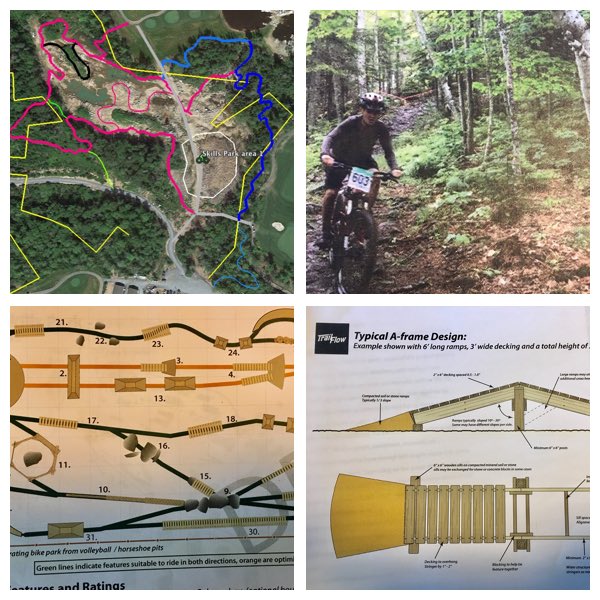 That was brought up at the MRWA meeting last night. They thought it would be ready late spring?
At MRWA our main focus is still to connect the whole trail system together. Looking good for this year. Also other projects such as extend the Divide trail.
Yep, I know a few things about this

Don't focus too much on the shown layouts and designs, these were samples we provided Brunello with as talking points at a meeting and are not necessarily what you'll be seeing on site. However… I'm glad to see people like that park layout. I do expect we'll put in something with a similar feature set, but with a different layout to better match the site requirements.
I haven't finished up the design work yet for the trails the park but I'm liking where things are heading. I'm spending a bunch of time this week on park layout actually.
We'll be getting a start on site as soon as the weather will allow. The folks at Brunello have been excellent to work with and I think this is going to be a real nice addition to the riding scene.
This is great news, I'm glad you are involved.
Zoe and I are, so stoked on this as it is only a couple of kms from home.
Ditto. Just a short ride from home for me and my kids. This will be a great asset to the community.
I sense a theme at Brunello.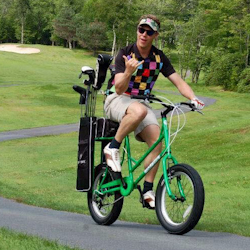 I'm definitely interested and can't wait for this to open since I'm close by.
What's the chances they build some small, medium and large size drops. We really don't have any drops in the city and it would nice to have different sizes for all skill levels. Hard for the young riders to progress if there isn't anything to progress on.
Fingers crossed!
Drops éh? I think that can be arranged.
Off hand I know there will be at least four drops in this round of building, maybe a few more depending on how the digging pans out.
Ryan,
What size drops are we thinking?
I'm wager to see how it shapes out. Do you know if it will be open generally to the public?