Also the list of participants is not closed. Anyone new can join in anytime with their roadtrip posts.
Um, Superkat, did you just go to the island to drink beer? Where are all of your points??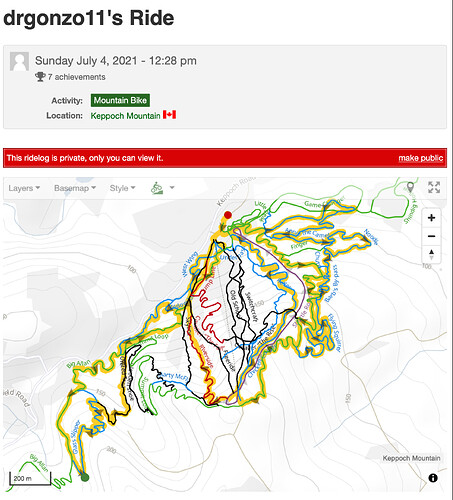 #ecmtb_roadtrip
Yeah Keppoch! After two nights of pouring rain, I wasn't sure if trails would be alright, but, after the blessing from the godfather himself, I went for it. They're in great shape! Drain/dry really well!
Also Shout out to The Snow Queen on the old hwy 4, the absolute best place to take the kids post ride for ice cream /mini-golf/Go Karts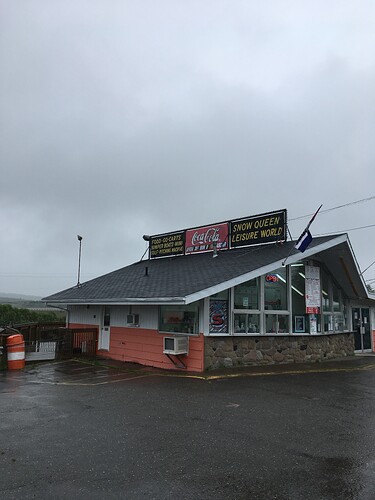 The pic doesn't do it justice, but I was too busy doing the aforementioned to take more.
Bonus Prize Alert!!!
Huck Yeah!!
One of these Huck Norris Inserts, will go to the first person and second person to get both gravity parks on the board:
We have one small (21-28mm internal rim width) and one large (35-45mm internal rim width). Both are 27.5 and 29 capable: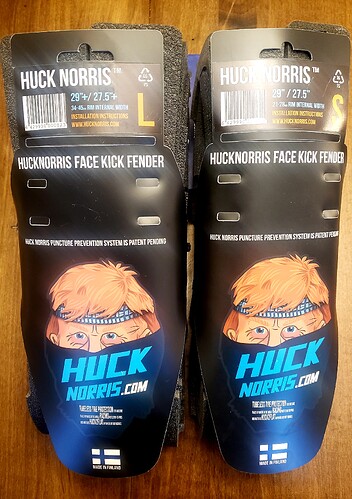 The choice of large or small will go to the first person to post both gravity parks gets to select the size and the second person to complete both will get the other insert.
Special thanks to our anonymous donor!
#ecmtb_roadtrip Robinson Island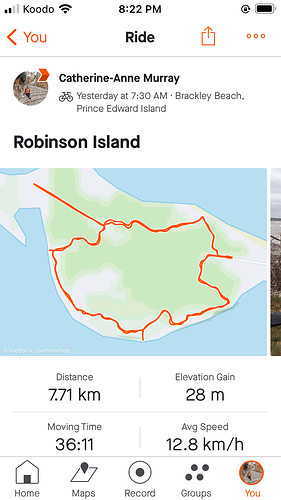 #ecmtb_roadtrip Brookvale
Shout out to Cynthia of Bits Bikes Brews Snack Bar for keeping us hydrated apres ride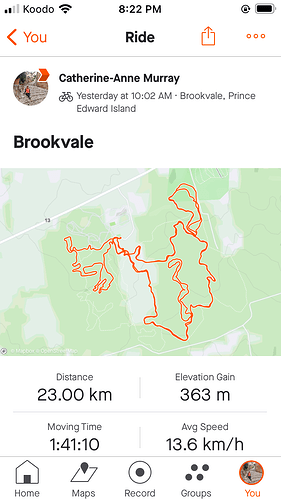 #ecmtb_roadtrip Cardigan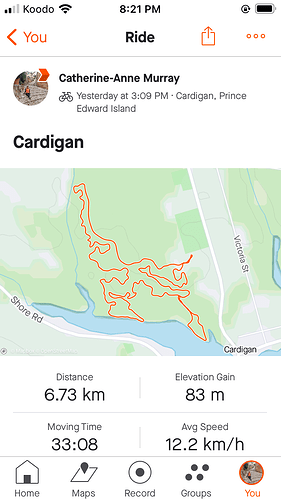 I would like to be added to the contestant list please

@Kristin Ha yup, beer groupie. Uploaded rides last evening

Hey @JeffV, will there be an amendment to the contest for those who choose not to get the jungle juice?

Due to travel restrictions? Quarantine bullshit is still in effect. No problem leaving but Q when you get back. Asking for a friend?
Rode Bonshaw Hills Prov Park on Friday. Love the flow and speed there. Amazing new trail that I think is called Howells Hollow!!! Also had a delicious Mediterranean Chicken Platter for dinner at Papa Joes on University Avenue.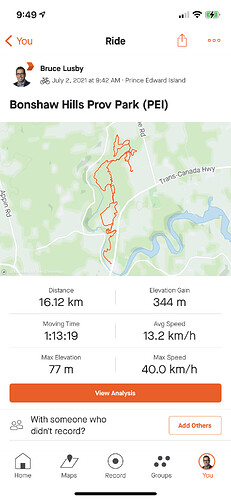 Collect some Nova Scotia points, go for the completist bonus on that.
We have no control over the boarder rules.

Be a man and get the juice



Hey!! Just joined #ecmtb_roadtrip and loving the competition!! Builder and founder of tbe becaguimec trail system in hartland. Still super new with lots of room to grow, and enjoying our systems here in No! Planning a NS trip in two weeks!!
Follow on trailforks user Becci129



Ridden this year so far at sugarloaf, the becaguimec, rock wood, woolastook and minto!
Welcome, @BecT!
We can't count the points prior to entering the contest, but I'm sure you will collect a bunch before the contest ends.
Take note of the Builder Bonus next time you are doing trail work!
I want in!

#ECMTB_roadtrip
Done Brookale PEI, Bonshaw PEI , Fitz, Keppoch, Mac Run , Empire Trails

and The Rail Yard
SHOUT OUT TO MacQueens in PEI for having a RARE 203mm center Lock rotor to get me going and OLS for a spoke repair
FOOD along the PEI trip RICHARDS SEAFOOD in Victoria PEI, Pad Thai Truck Allen St Charlottetown, Son's Vietnamese Queen St Charlottetown,