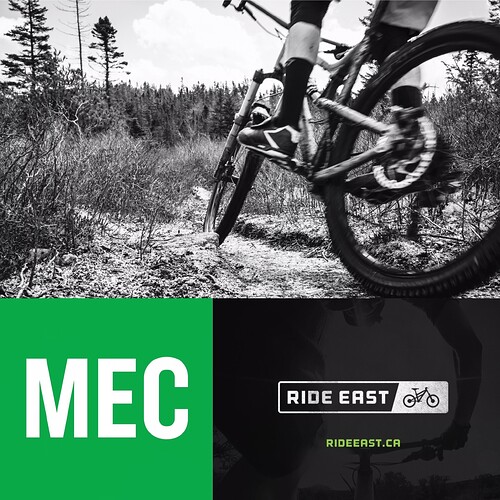 MEC will be hosting weekly mountain bike group rides on Monday evenings from 6:30 to 8:30.
These rides will be hosted at a variety of locations and will offer challenge and fun for both beginner and intermediate riders alike.
Registered participants will be provided with each week's meet-up location and other need-to-know details prior to the ride via email - so ensure you check the "receive email from MEC" box at the bottom of the registration form.
Group rides are limited to 10 participants. Book your spot early!
Register at: MEC Mountain Bike Group Ride Registration