Hit up this thread with hot takes that are MTB related, Or don't up to you I suppose.
What is a hot take? Can you give an example?
A controversial opinion, that is strongly backed by the writer or speaker.
Mine would be "Uphill sections don't belong in EWS races"
Or EWS-E is really really cringy to watch.
Or Minto claims the best trails in Atlantic Canada, but they are far from it.
Critical but not too wordy and mean in a way.
100 percent not even debatable. Sram looks Russian block

Not every jump needs to be a tabletop.
Not every feature needs to be something you can roll over.
People who can ride difficult features and terrain didn't get to that point by having their hand held and dumbing everything down.
Just because it's janky doesn't mean it needs to be fixed.
Booo! As I brush gear oil lightly into my hope pro 4
I can unclip and touch the ground faster than you can with your flats.
Love the hum from the 102t Nukeproof Horizon

The adoption of e-bikes shows that the bike industry really did not care about fitness. Just selling bikes.
(should be obvious though, huh)
Oil slick components look cool…

Mountain biking peaked when rapidfire shifters were invented.
I think it was when Shimano released the dual control XTR Brifter.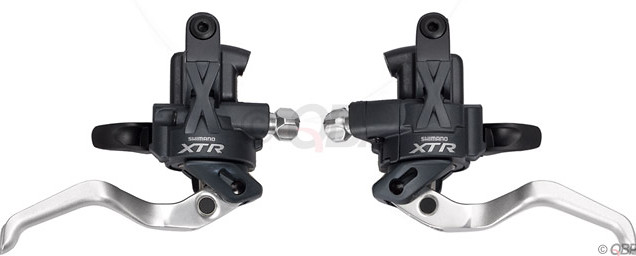 That's right kids, a shifter that works like a road bike lever. Just flick your brake lever up or down to shift! Totally intuitive.
You don't need to chase the latest trend to have fun. sent from my low and slack steel 29er adventure hardtail with sliding rear dropouts
those were trash to work on!
I would argue that shimano peaked with airlines!
Weight doesn't really matter after all (rugged/grippy tires, strong brakes, and good geometry matters so much more than a few grams)
Wireless dropper post/drive train. We're all so proud of you.