Fair to say that most of the regulars on the site know who Russ is and how great a guy he is. Share the hell out of this and help get his bikes back!
"Please share. Let's use the power of social to help. My good friend Russ Deveau had his place broken into and his 4 bikes stolen. For those of you that know Russ he is a mentor, trail builder an truly and icon in our bike world here in Nova Scotia. These bikes were taken from Cole Harbour Nova Scotia. Please take a moment to share this to every social media platform and let's do our part to help Russ get his bikes back. If you have any information please contact Crime Stoppers or Cole Harbour Detachment of the RCMP. Here is the description of the bikes and pictures
Norco Sight Carbon 2019 small frame
Rockshox Pike RCT3 charger 2 fork 160mm
Rockshox Deluxe RT3 Trunnion Debonair rear shock
Eagle 12 Sram GX drivetrain
Sram Guide RS brakes
e-13 TRS Aluminum rims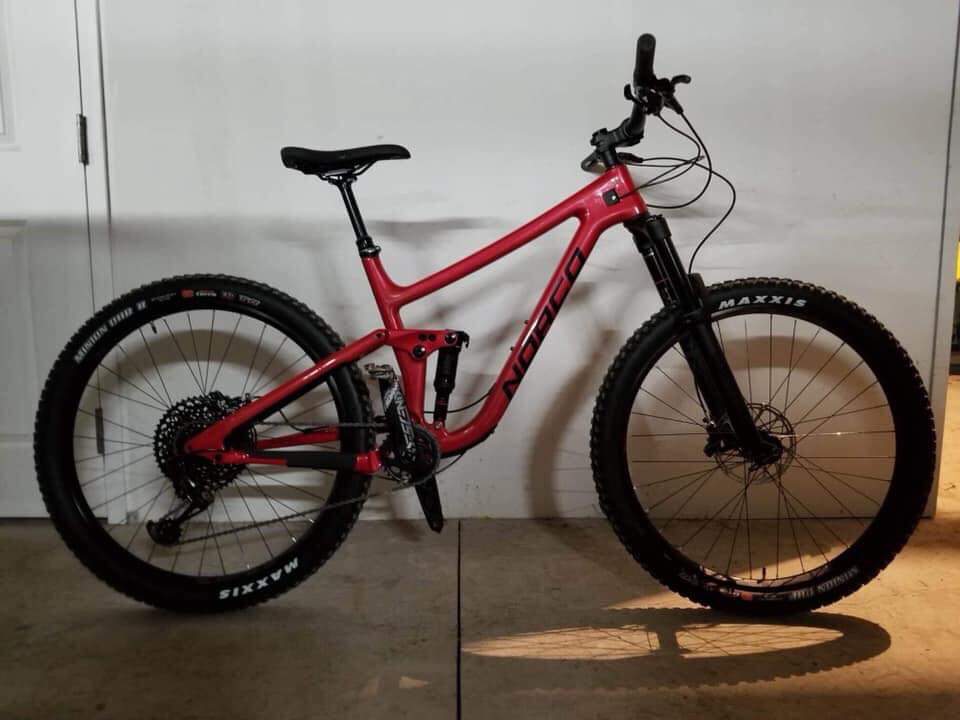 Giant Anthem Advanced Pro 29ner 1 2018 small frame
Fork fox 32 100mm
Shock Fox float DTS performance elite
Sram GX eagle 1*12 drive train
Brakes Level TL
Rims Giant XCR 1 29 carbon wheels system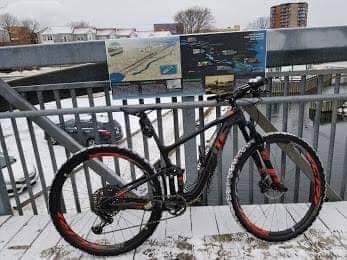 Giant Anthem Advanced SX 27.5 Medium frame
Fork Rockshox Revelation RL
Shock Rockshox Monarch RT
Shifters Sram x01 trigger
Rear derailer Sram x01
Brakes Sram guide RS
Rims Giant P-TRX 1C composite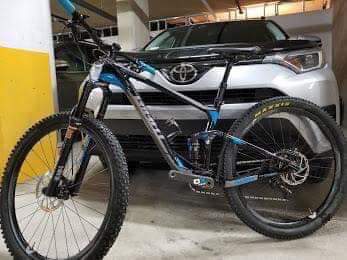 Specialized Elite Ellez approximately 12 years old
Dura-Ace components"